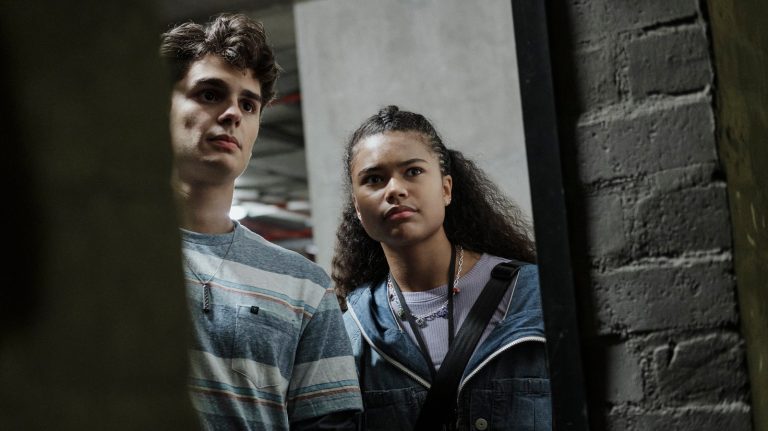 If you're not sure what to watch on Netflix this month, look no further than our selection of the best new releases coming to the service in July 2022.
Many of you will undoubtedly be spending July 4th binge-watching the final two episodes of Stranger Things 4. The two episodes in Volume 2 are about four hours long combined, so you might decide to end your binge session after that.
After you recover from the Stranger Things finale, you might want to recover with a fun animated movie like The Sea Beast. The director previously worked on Moana, Big Hero 6, and The Emperor's New Groove. There are also some interesting video game adaptations coming to Netflix this month, including a new Resident Evil series and Uncharted.
If you want to see all of the new releases coming to Netflix next month, head over here. Plus, you'll find some particularly noteworthy titles you can look forward to down below.
The post 10 best new movies and shows coming to Netflix in July 2022 appeared first on BGR.
Today's Top Deals






Trending Right Now: