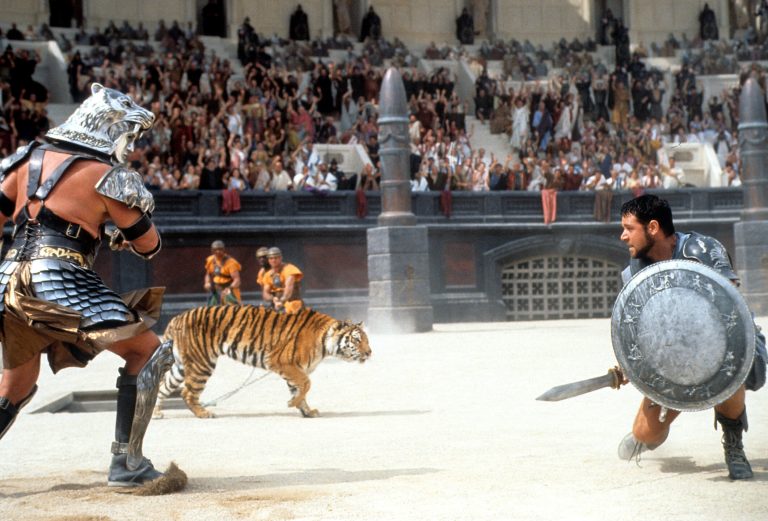 Some of the biggest Netflix originals in recent memory have just hit the streaming service over the past several days. The streamer's #1 TV show globally, as well as its #2 movie, include the just-released DAHMER: Monster -- The Jeffrey Dahmer Story and Lou, respectively. The much-anticipated Marilyn Monroe sort-of biopic Blonde also debuted on Netflix on Wednesday, September 28. But as you look at titles like these and others when considering what to watch on Netflix next, there's also one more thing to keep in mind:
Another 41 movies and TV shows start streaming on the platform this weekend.
The post 41 movies and shows start streaming on Netflix this weekend appeared first on BGR.
Today's Top Deals



Trending Right Now: