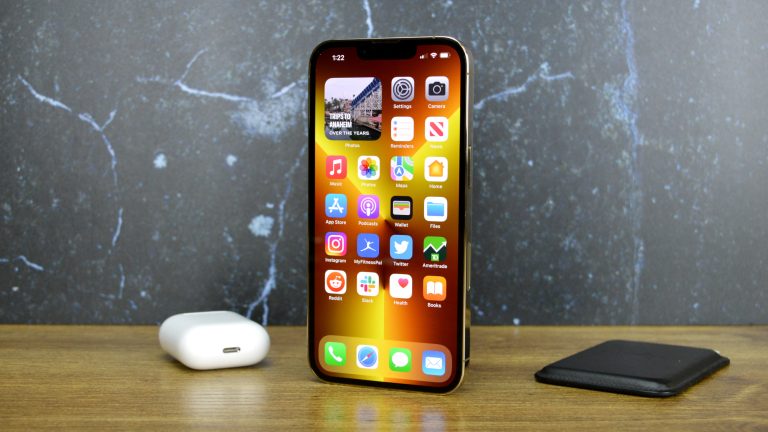 Even if you're a seasoned iPhone user, there's a good chance you're not familiar with the full array of iPhone tricks and hidden features. And with good reason, Apple has been steadily rolling out new iPhone hardware and software updates for nearly 15 years straight at this point. For whatever reason, Apple doesn't publicly highlight some of the cooler iPhone features out there. Instead, it relies on end-users to unearth them and announce them to the world. It's not ideal, but the good news is that iPhone users are a dedicated bunch and are eager to share whatever tips and tricks they stumble across.
To this end, a Reddit thread recently sourced some cool iPhone tricks likely to surprise most users. And while some of the tricks are perhaps old news to some users, we've highlighted some of the more novel features listed on the growing thread. And for good measure, we've tossed in a few iOS tips and tricks that didn't make it into the Reddit thread. After all, you can never have too many iPhone tricks in one place.
The post 9 amazing iPhone tricks that most people don't know about appeared first on BGR.
Today's Top Deals






Trending Right Now: