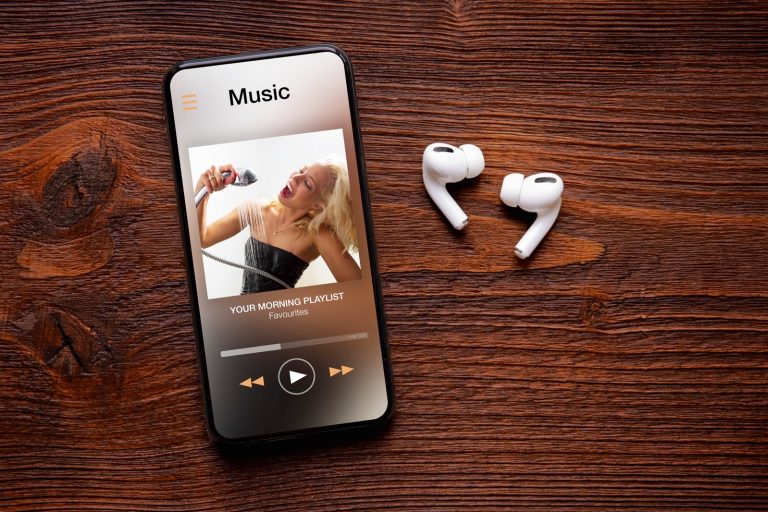 Apple is expected to release the AirPods Pro 2 alongside the iPhone 14 this fall. The new premium wireless earphones should deliver several improvements over their predecessors, not just when it comes to the music/audio experience. A recent report claimed the AirPods Pro 2 will feature a heart rate monitor, hearing aid functionality, and a USB-C port instead of Lightning connectivity.
Another leaker now says that report was accurate. The new AirPods Pro 2 will reportedly introduce USB-C connectivity ahead of the iPhone 15's expected switch to USB-C next year.
The post AirPods Pro 2 finally has a USB-C port, leaker claims appeared first on BGR.
Today's Top Deals






Trending Right Now: