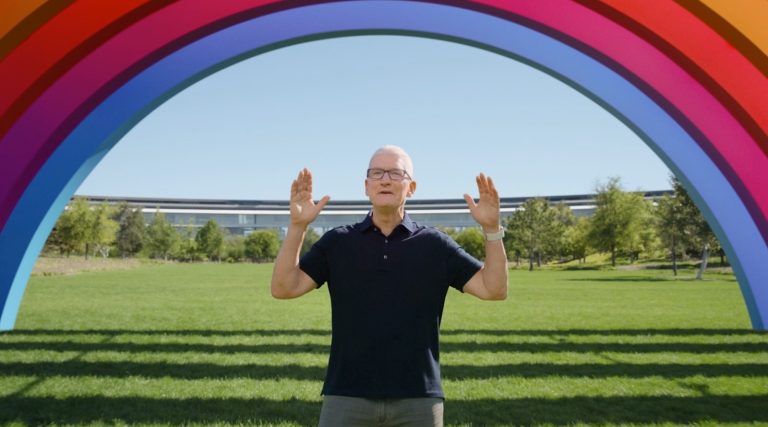 Apple rarely announces products that aren't ready to be released. And it hardly teases top-secret devices it might be developing behind closed doors. But augmented reality (AR) is somewhat of an exception, especially when it comes to Tim Cook teasing what Apple is interested in.
The executive just addressed the topic of AR in a new interview. He teased that people will not be able to go back to life without AR once they start using it in earnest. Any Apple fans who are aware of Apple's upcoming mixed reality and AR glasses would be correct to think that's exactly what he's alluding to.
The post Apple Glasses coming soon? Tim Cook teases revolutionary AR appeared first on BGR.
Today's Top Deals






Trending Right Now: