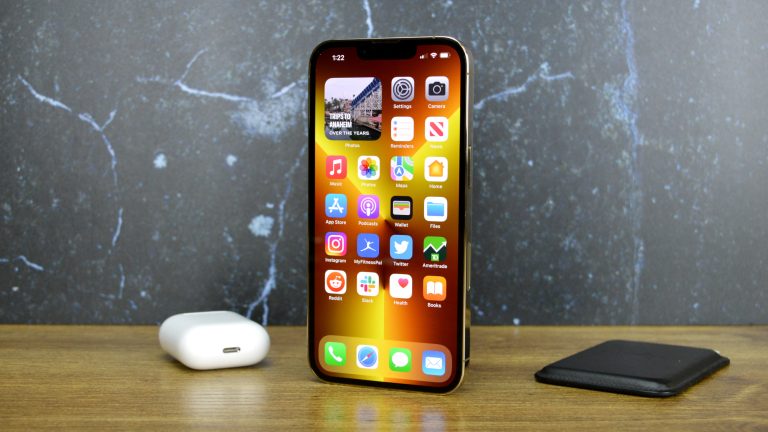 With June creeping up around the corner, we're only a few short months away from Apple introducing its 2022 iPhone 14 lineup at a special event in September. While iPhone designs since the iPhone X haven't changed that drastically, the iPhone 14 is poised to shake things up. According to several credible reports, Apple's iPhone 14 Pro models will ditch the famed notch entirely.
In its place, the iPhone 14 Pro will boast a hole-punch and pill design cutout. This will allow for slightly more screen real estate. The design shift, however, will inevitably engender some strong opinions amongst iPhone users.
Any time Apple tweaks the iPhone design, controversy is sure to follow. Most notably, we saw an endless amount of debate when Apple introduced the notch on the iPhone X a few years ago. Many people at the time, including myself, were quick to call the notch an eyesore and unbefitting of an Apple product. But as often is the case, the uproar surrounding the notch faded away as people quickly got used to it.
As for me, someone who really hated the design at first, I rarely even notice the notch at all anymore.
The post Apple's overhauled iPhone 14 Pro design is breathtaking in this video appeared first on BGR.
Today's Top Deals






Trending Right Now: