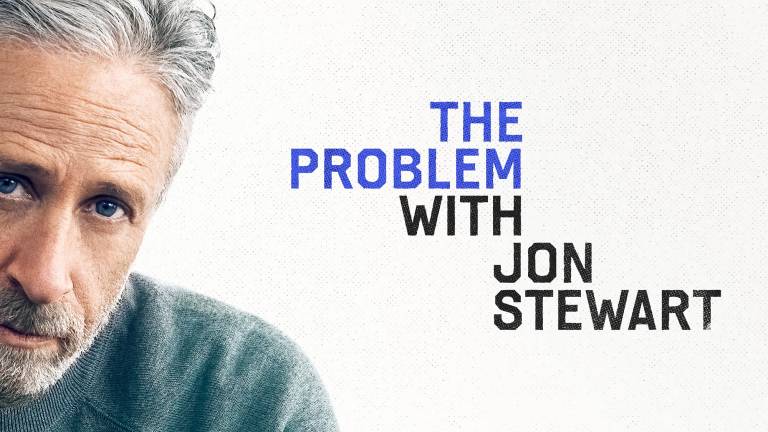 Apple TV Plus is not even two years old at this point. A fact that seems particularly stunning, when you consider that from its launch until now, the iPhone maker's streaming service has already garnered some serious industry cred and recognition. Specifically, it's picked up more than 517 award nominations and 143 wins for its original films, documentaries, and TV series. All of that, again, in less than two years. Moreover, the service's release cadence is about to accelerate in a major way. Apple is reportedly preparing to start offering at least one new show or movie a week. Every single week, starting in 2022. True, that's the kind of pace we're more than used to by now from other streamers, but remember: Apple's content is still all new. It's all original, and it's exclusive to Apple TV Plus (which you can sign up for right here). That's a major differentiating factor, compared to rival services.
Today's Top Deal
Price: See Today's Deals!
Buy Now
The post Apple TV Plus fall slate includes projects with Tom Hanks, Will Ferrell, Jon Stewart and more appeared first on BGR.
Today's Top Deals






Trending Right Now: