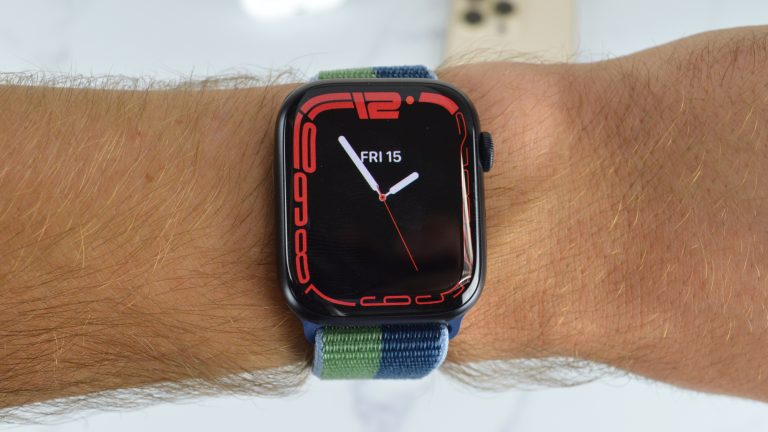 Apple should launch the Apple Watch Series 8 in September, alongside the iPhone 14 series, and it so happens that we've had a steady flow of rumors detailing the 2022 watchOS devices. The latest report comes from a well-known insider who claims the Apple Watch Series 8 will feature a temperature sensor that can tell whether you have a fever.
However, the wrist-wearable gadget won't become a thermometer if this report is accurate.
The post Apple Watch Series 8 might be able to detect if you have a fever appeared first on BGR.
Today's Top Deals





Trending Right Now: