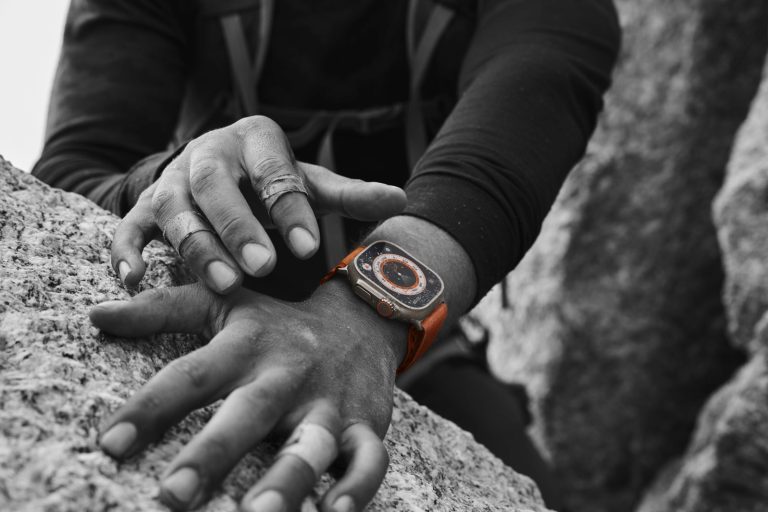 The Apple Watch Ultra is the best smartwatch Apple has ever made. It has the largest display, a more durable design than any other Watch model, and various exclusive features to cater to the needs of athletes and people who spend a lot of time in rugged conditions. Therefore, the wearable might not need annual updates like Apple's other Watch models. Apple might not launch an Apple Watch Ultra 2 this year, with a new report giving the next-gen model a 2025 release window.
That model might have Apple's most advanced display yet, a microLED panel that's more difficult to manufacture. Perfecting that screen tech could be why the Apple Watch Ultra won't get a 2023 or 2024 release date. The display might also be why it ends up costing more than the first-gen model.
The post Apple Watch Ultra 2 may launch in 2025 with higher price appeared first on BGR.
Today's Top Deals