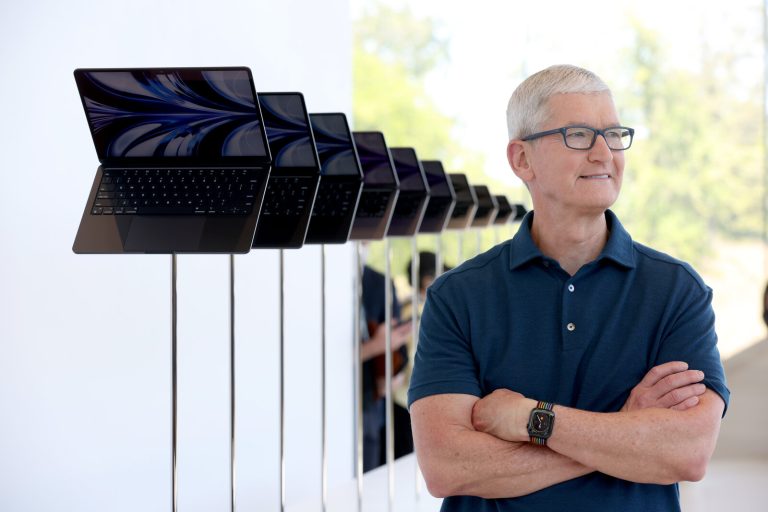 Tim Cook has confirmed that Apple's chips will soon be made in America.
As reported by CNBC, the Apple CEO attended an event with U.S. President Joe Biden at the upcoming TSMC chip manufacturing plant in Arizona. At the event, Cook thanked the president for the recent passage of the C.H.I.P.S. act which brought billions in investment into American processor manufacturing.
The post Apple will soon be using chips made in America, says CEO Tim Cook appeared first on BGR.
Today's Top Deals






Trending Right Now: