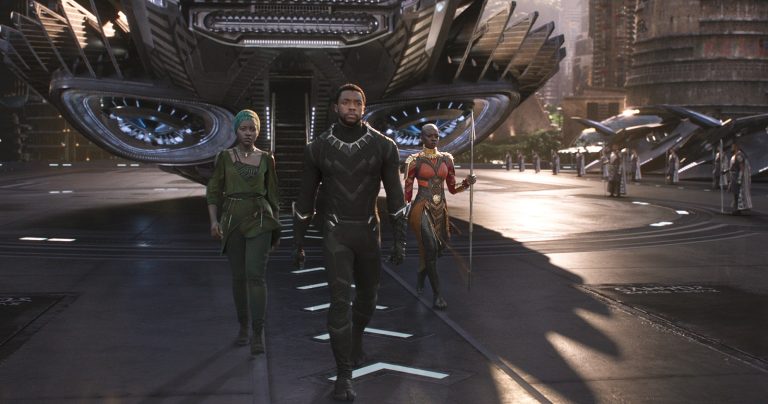 Black Panther: Wakanda Forever hits theaters on November 11th, marking the final MCU movie of the year. With Thor: Love and Thunder in theaters on Friday, we should expect Marvel to release the first Black Panther 2 teaser trailer soon. But until then, we do have a significant development concerning the movie from the merchandising side of the MCU business. After a teaser of the Black Panther 2 antagonist from a few weeks ago, the Wakanda Forever villain has leaked in full.
Mind you, the leak below confirms the villain's identity, and it's a big spoiler. We'd expect Marvel to show off the villain in the trailers. But if you want to avoid spoilers at all costs, now is the time to look away.
The post Black Panther: Wakanda Forever villain unveiled in new leak appeared first on BGR.
Today's Top Deals






Trending Right Now: