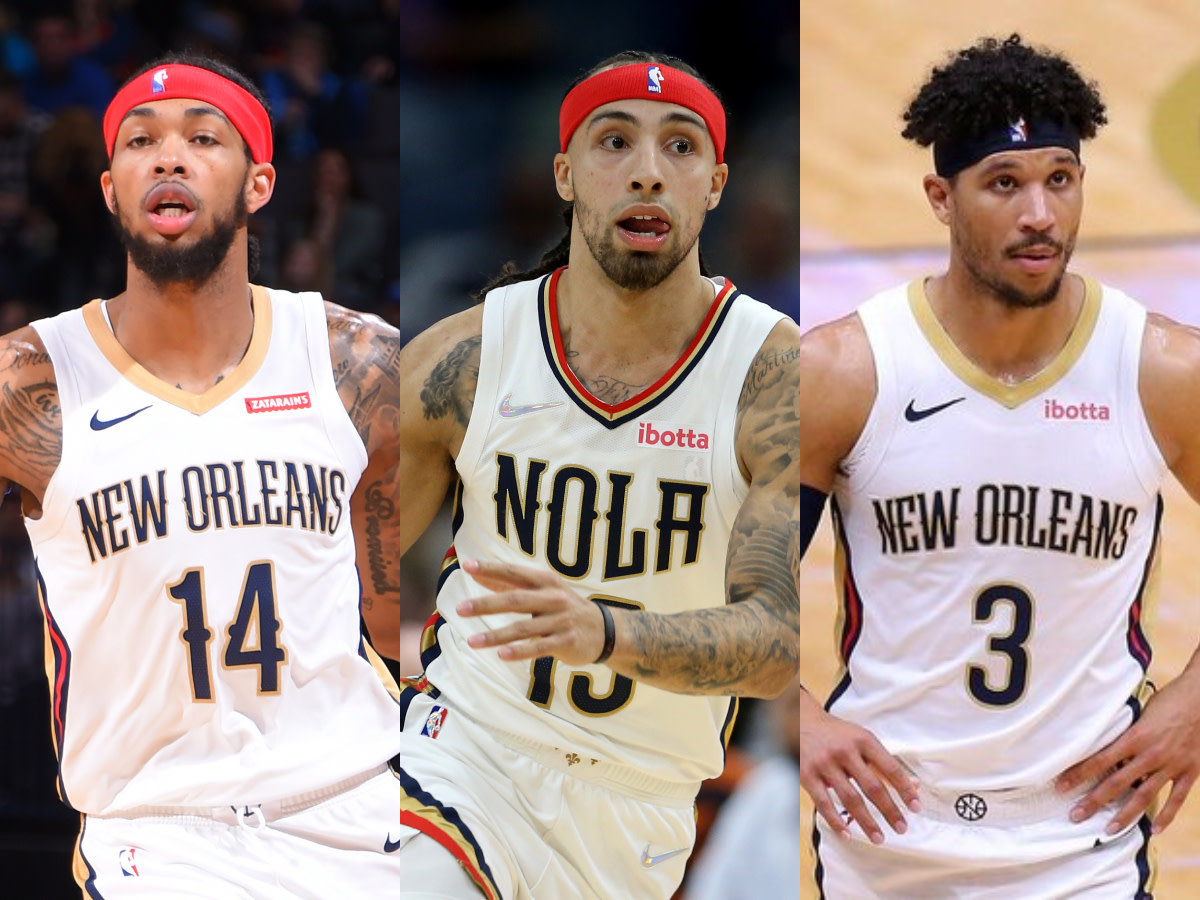 The bonds between teammates in the NBA, and in all sports for that matter are often tight-knit. We often see teammates do incredible things for one another.
Jose Alvarado is a rookie for the New Orleans Pelicans, who is also a New York City native. The Pelicans recently faced the New York Knicks in Madison Square Garden, with members of Jose Alvarado's present.
Their presence was made possible by the contributions of Jose Alvarado's teammates, Josh Hart and Brandon Ingram. Legion Hoops has reported that Hart and Ingram bought 20 tickets for his family so that they could witness Alvarado play his first game at MSG.
Last night, Brandon Ingram and Josh Hart bought 20 tickets for the family of rookie teammate (and NYC native) Jose Alvarado for his first game at MSG. 

This is an incredible gesture by both Brandon Ingram and Josh Hart. Oftentimes, those little things teammates do for one another go unnoticed, but the post about this event went viral for obvious reasons. Perhaps we should draw more attention to the kind deeds of others.
The New Orleans Pelicans have endured a tough 1-12 start, but there's no doubt that they have done better since then. They are currently the 11th seed, and there is a solid chance that they could make the play-in tournament. Brandon Ingram has been growing as a No. 1 option and has developed into one of the best point-forwards in the league. Zion Williamson has not yet played, and it was reported last month that Williamson was shut down from all basketball activities.
It remains to be seen how well the New Orleans Pelicans do going forward. Their last playoffs appearance was in 2018, and there's no doubt that the fanbase is itching to win. Perhaps we'll see them clinch that final spot in the play-in tournament, and maybe they'll even surprise us and make the playoffs.