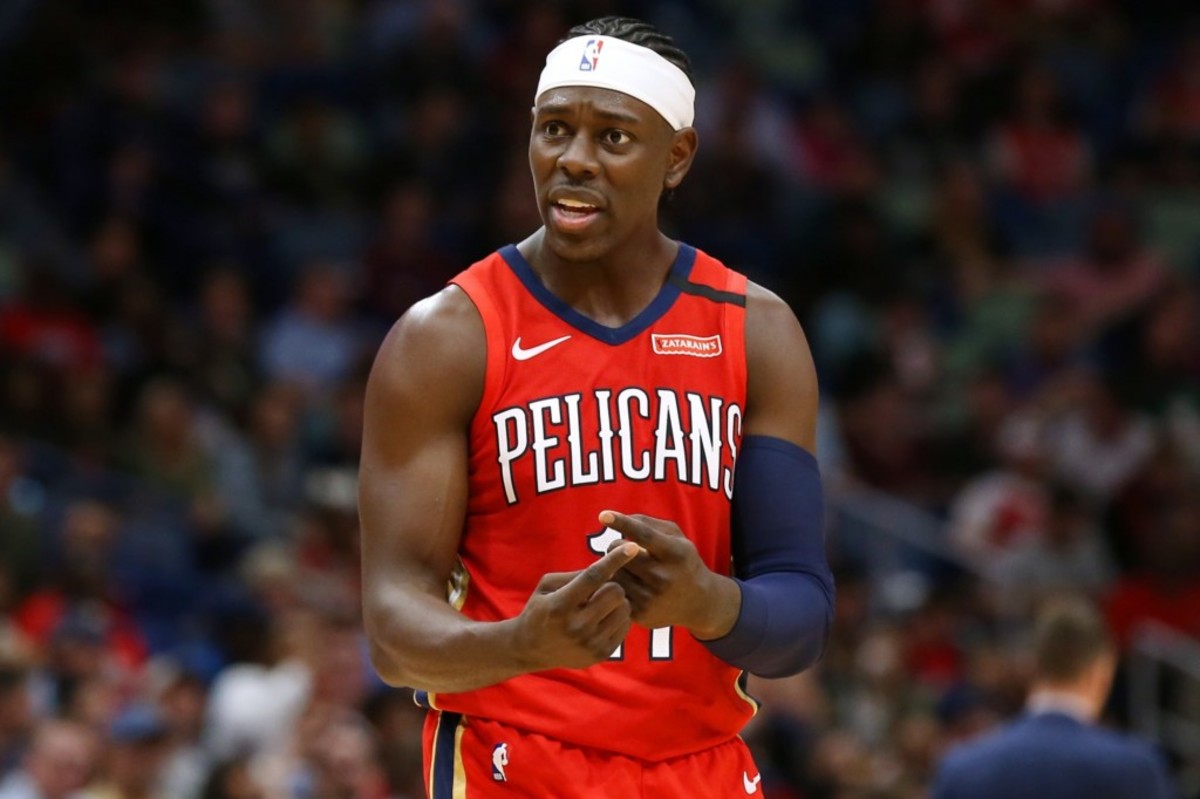 The Milwaukee Bucks ended the 2019-20 season in bitter defeat, getting dominated by the Miami Heat in the second round of the Eastern Conference Finals.
With just one season to go until Giannis' free agency, the Bucks knew the importance of this offseason, and what it could mean for their future if they failed to land a star.
Today, the Bucks get to breathe a sigh of relief, as (according to Shams Charania), they have struck a deal to acquire two-way star Jrue Holiday from the New Orleans Pelicans.



The New Orleans Pelicans are trading Jrue Holiday to Milwaukee, sources tell @TheAthleticNBA @Stadium.




— Shams Charania (@ShamsCharania) November 17, 2020
In return for Jrue, the Pels will welcome Eric Bledsoe, George Hill, and three first-round picks.



Bucks sending Eric Bledsoe and George Hill and draft compensation to New Orleans, sources said. https://t.co/3K12F8WGI9




— Shams Charania (@ShamsCharania) November 17, 2020
Obviously, the addition of Jrue marks an important moment for the Bucks. With a second star secured, Milwaukee is better equipped to compete in long and hard-fought playoff series. And while Jrue will provide a mega boost on both ends of the floor, the franchise might not yet be done tweaking their roster.
Last season, Holiday averaged 19.1 points, 6.7 assists, and 4.8 rebounds per game on 45.5% shooting.