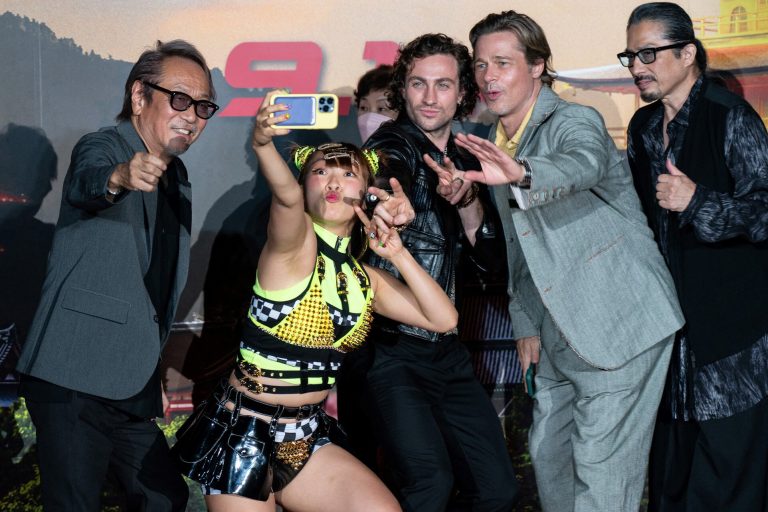 A bullet train packed full of assassins racing through Japan. A fast-paced story, killers with weird names like Ladybug, a staggering body count, nonstop violence, and a psychotic teenage baddie -- all of that, and more, make the Brad Pitt-led thriller Bullet Train a dumb yet fun exercise in cinematic escapism. And while it debuted in US theaters this year in a kind of dead spot on the calendar -- in early August -- it arrives on Netflix this weekend, where it should fare much better.
Critics panned it, but audiences that have seen it (based on the Rotten Tomatoes scores) seem to have, by and large, enjoyed this adaptation of the novel Maria Beetle from one of Japan's most popular crime writers, Kotaro Isaka.
The post Bullet Train, a dumb, fun movie you probably missed in theaters, hits Netflix this weekend appeared first on BGR.
Today's Top Deals






Trending Right Now: