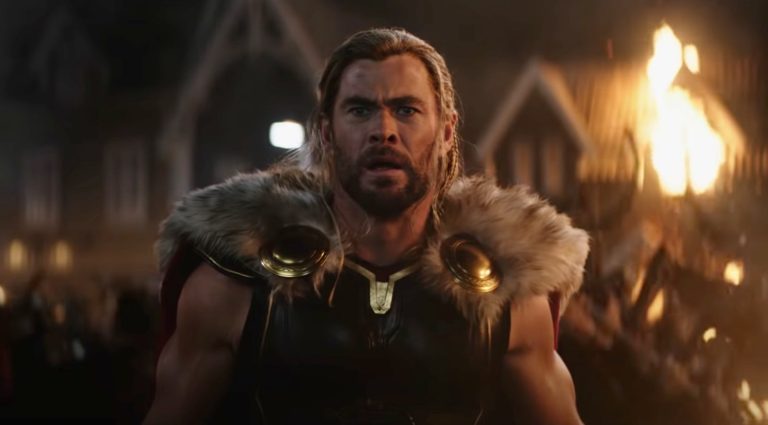 After Thor: Love and Thunder, we're left wondering what's next for Thor (Chris Hemsworth) in the MCU. Despite the movie's ending, Thor's story isn't over. In recent interviews, Chris Hemsworth addressed the character, saying that he'd like to give the character a true send-off. He also talked about Thor's future and said he'd like a reinvention of the character.
That's not enough to confirm that Thor 5 is in the works. Or that Thor will necessarily appear in the next Avengers movies: The Kang Dynasty and Secret Wars. But it sure looks like the actor is willing to continue playing the character. Some Marvel spoilers might follow below, especially if you haven't seen all the Phase 4 movies and shows.
The post Chris Hemsworth wants to reinvent Thor in his next Marvel movie appeared first on BGR.
Today's Top Deals






Trending Right Now: