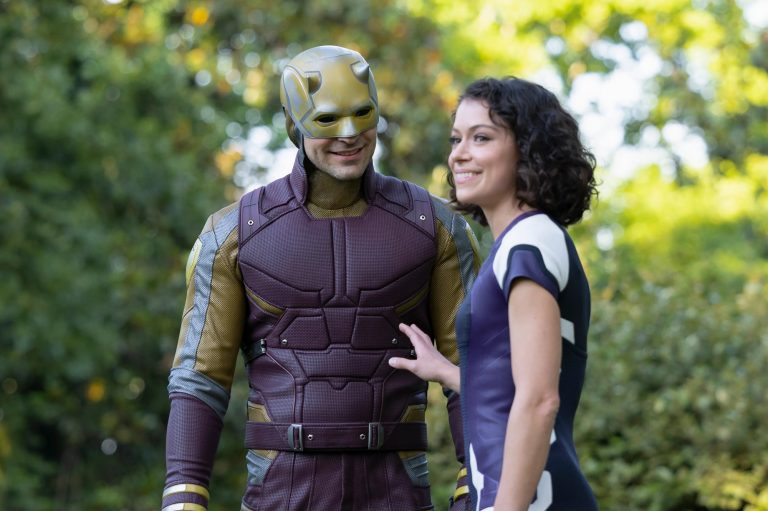 Daredevil: Born Again is the Daredevil reboot that fans of the Netflix show have been waiting for. Born Again will be an 18-episode series that premieres in the spring of 2024. But we already have plenty of rumors about the show, as Marvel is getting ready to start production. The newest rumor claims that Bob Iger's return as CEO of Disney might impact the overall tone and rating of Daredevil: Born Again.
Separately, a report says that Michael Gandolfini has joined the Daredevil TV show and will play a prominent character. Before we can explain, you should know that spoilers might follow.
The post Daredevil: Born Again may see big changes because of Bob Iger's Disney return appeared first on BGR.
Today's Top Deals






Trending Right Now: