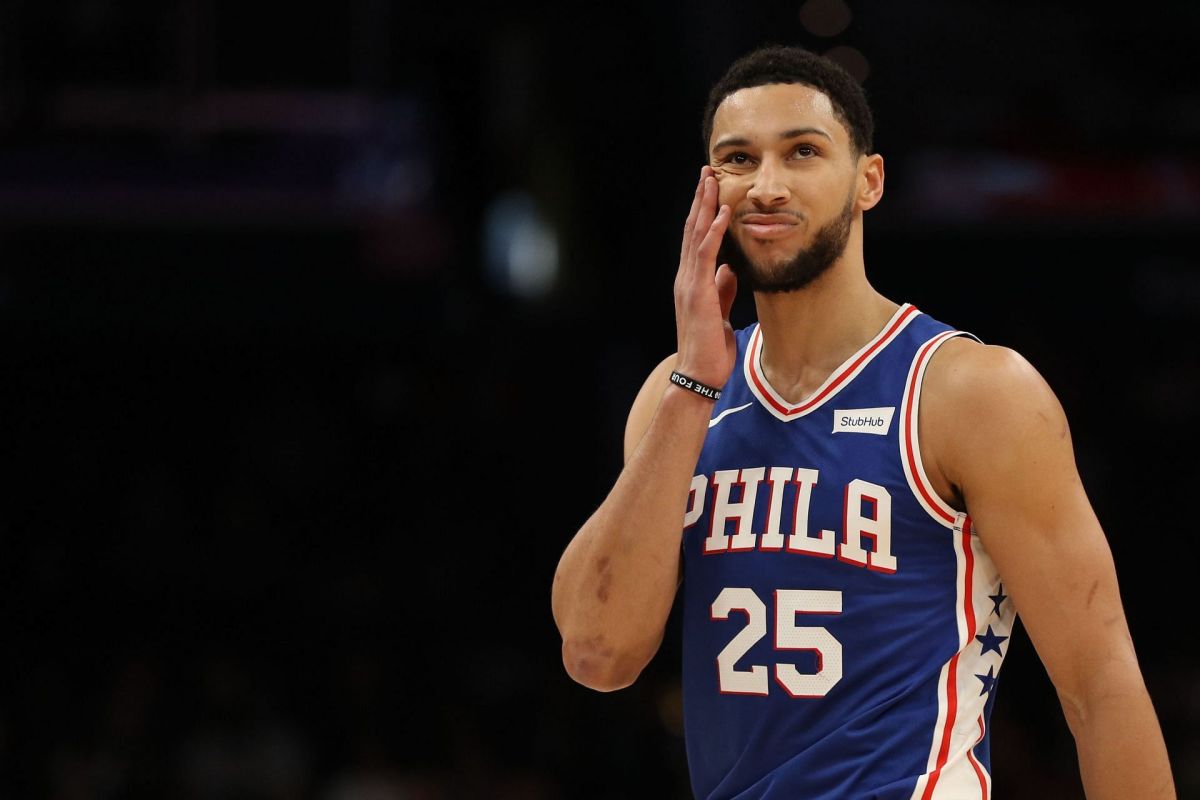 Sportskeeda
While many people think Ben Simmons is on his way out of Philadelphia, some believe it'll take more time than initially expected to see the point guard playing on a different team. Recent reports suggested the Sixers' asking price for the player could play a major role in Simmons' staying in the City of Brotherly Love. 
Several teams have been linked with the former Rookie of the Year. Still, those organizations don't have the assets to unlock negotiations with the 76ers. That seems to be the biggest obstacle to seeing a trade completed between Philly and any other team. 
Daryl Morey recently talked about this situation, explaining why it's so hard to complete a move for the Australian playmaker and what the Sixers expect to get on the trade market. Talking on The 97.5 Fanatic, the executive touched on his plans for the franchise. 
"I like to be in at least the top five in the league; we're just outside of that."
He knows that Joel Embiid is going through the best years of his career and surrounding him with the right agents will be key for the team's title chances. They can't afford to trade for the wrong player and that's making things more difficult for the front office. 
"It's precisely because Joel [Embiid] is playing so amazing that this deal [the Ben trade] has to be the one."

"If you trade one of these great players for multiple players, it does not change your championship odds enough to make a difference.

"For Joel, we have to make sure we get this right and that we move ourselves into a higher tier of ability to win the championship.
In the end, the former Houston Rockets GM claimed that Simmons could stay with the Sixers for the remainder of the season, contrary to what many people, and the player, expect. 
Reports claim that Simmons is ready to sit out the entire season if the Sixers don't get him shipped by the trade deadline. We are less than a month away from that moment and nothing points out the Sixers will actually pull the trigger on any of the moves they've been linked with. 
They are turning down good offers, so the one that gets Morey's attention must be excellent.