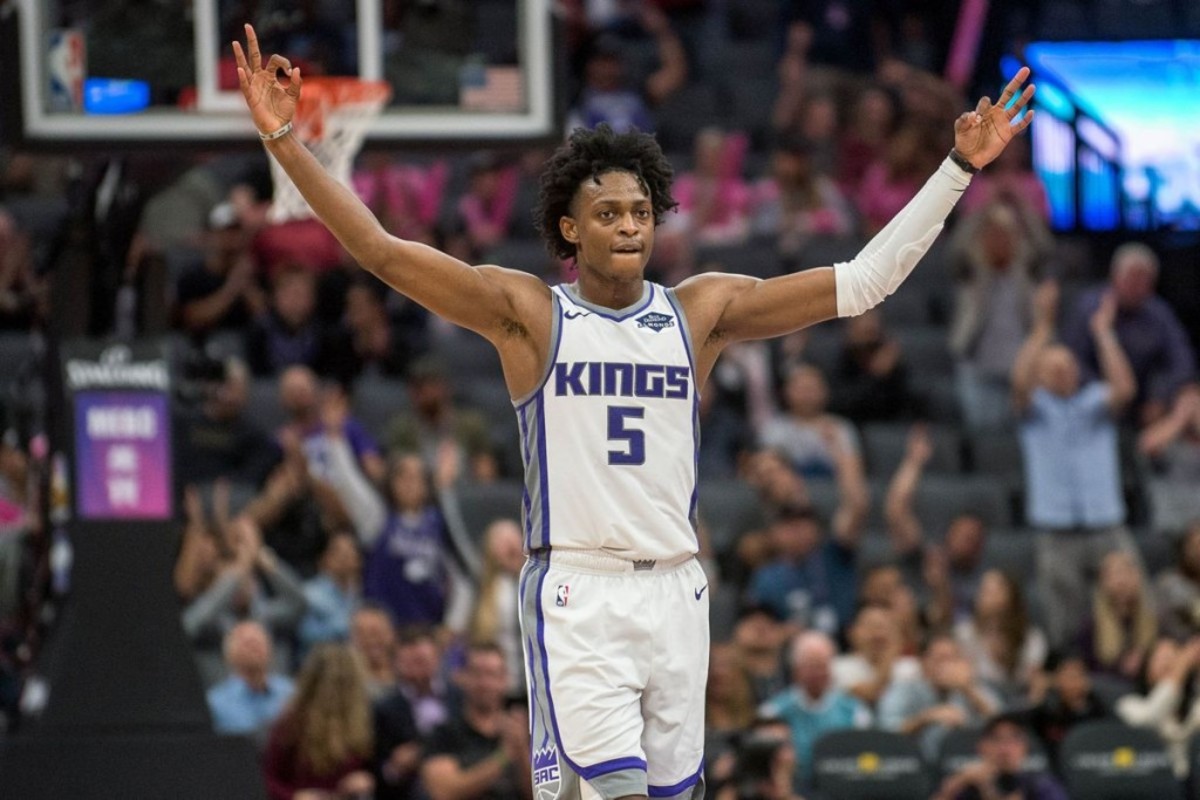 The Sacramento Kings are still working to gain respect in the Western Conference, but they took a big step tonight in securing their future for the next few years to come.
In a report by Shams Charania, young point guard star, De'Aaron Fox, has agreed to a five-year, $163 extension with the Kings.



Sacramento Kings young star De'Aaron Fox has agreed to a five-year, $163M maximum extension, with clause to reach the $195.6M super max, sources tell @TheAthleticNBA @Stadium.




Deal negotiated by his agent @chrisgaston_ of @FamFirstSports.




— Shams Charania (@ShamsCharania) November 21, 2020
Fox has already emerged as one of the game's best young stars. Last season, he did an admirable job leading the team, averaging 21 points, 6.8 assists, and 3.8 rebounds per game on 48% shooting.
With his contract secured, the Kings can rest easy and focus on building around him. Buddy Hield, Harrison Barnes, and Marvin Bagley III are decent complementary pieces, but management will need to add more if they want to establish a winning culture for the franchise.
Hopefully, the agreement today will help solidify their plans and spark progress towards success.