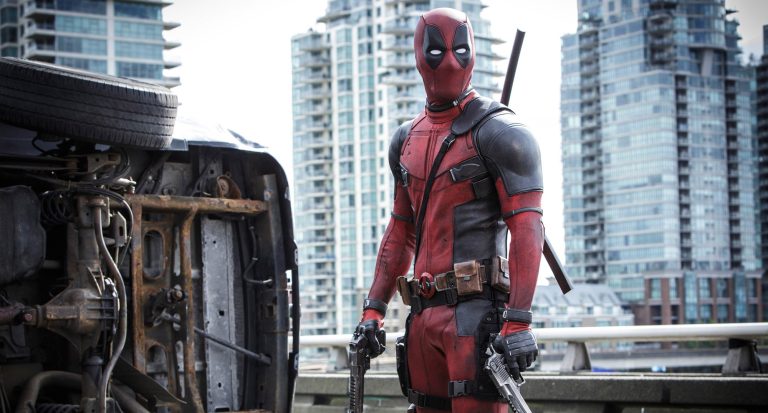 Whenever Deadpool 3 launches, it will become the first MCU film to get an R rating. That's a promise Disney made after it purchased Fox, and it looks like Marvel will keep the R-rated tone in place for the movie. Also interesting is that Deadpool 3 will become the first MCU franchise to have started outside of the MCU, assuming the plot continues the story from the previous films. At least with Spider-Man, Marvel and Sony rebooted the story for the MCU.
That said, we have no idea how Marvel will incorporate Deadpool 3 into the MCU. However, one of the Deadpool 3 writers recently teased the movie's plot. Some spoilers follow.
The post Deadpool 3 writer shares first plot details for the MCU sequel appeared first on BGR.
Today's Top Deals




Trending Right Now: