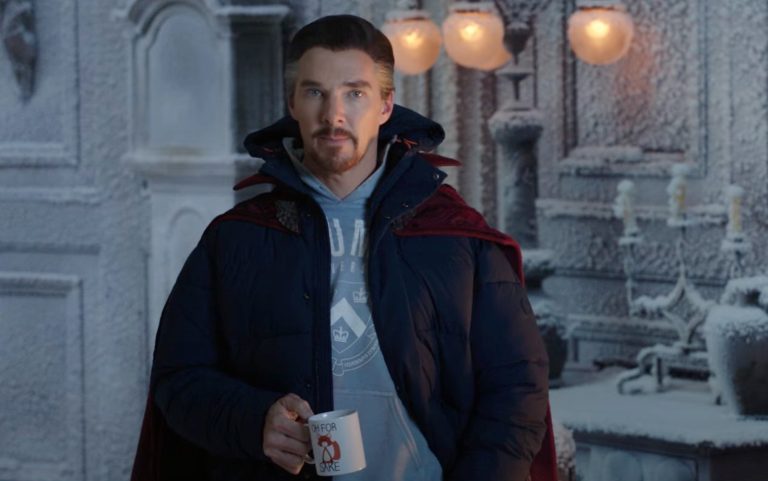 The massive Spider-Man: No Way Home surprises leaked several months before the film's premiere. The evidence was so abundant that the actors involved in the project had a hard time denying they joined Tom Holland for this massive multiverse adventure. The cameos in Doctor Strange 2 are even crazier than that. This is the kind of movie that might feature dozens of Avengers surprises that will make fans happy. Some of the most common Doctor Strange 2 cameo rumors involve heroes you'd expect to see, like Deadpool, Iron Man, and Wolverine. And it turns out that one of the actors playing one of Marvel's beloved characters might have confirmed their Doctor Strange 2 cameo.
Mind you, big Multiverse of Madness spoilers will follow below.
The post Doctor Strange 2 cameos: This popular Marvel hero might have confirmed his cameo appeared first on BGR.
Today's Top Deals






Trending Right Now: