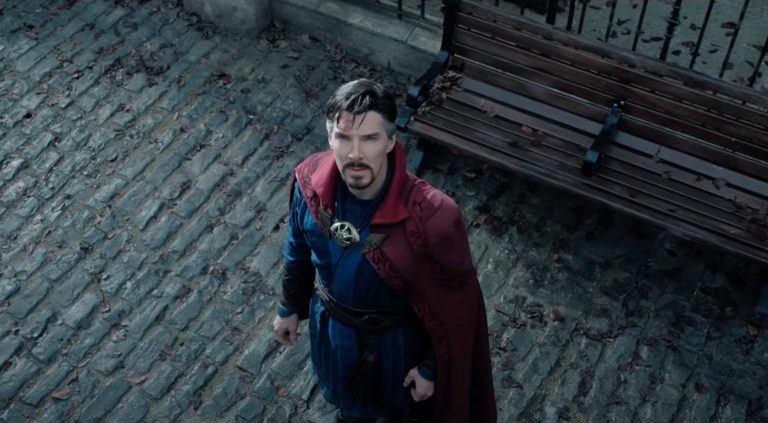 Marvel announced Doctor Strange in the Multiverse of Madness in late July 2019, and it was immediately clear that it would be pivotal in Phase 4. Now that Doctor Strange 2 is playing in theaters, we know what it brings to the MCU and why it's so important. The movie gives us a better look at the multiverse than any previous MCU adventures, setting the stage for even bigger crossovers. In particular, Doctor Strange 2 introduces the concept of incursions, something we'd yet to see in the MCU.
But this new MCU phenomenon already carries some problems that aren't immediately clear when you first watch the movie. The more you think about incursions, the more you realize that Marvel has lots of explaining to do. Before we discuss this further, you should make sure you to see Multiverse of Madness, as big spoilers follow below.
The post Doctor Strange 2 incursions explained: What they mean for the MCU appeared first on BGR.
Today's Top Deals






Trending Right Now: