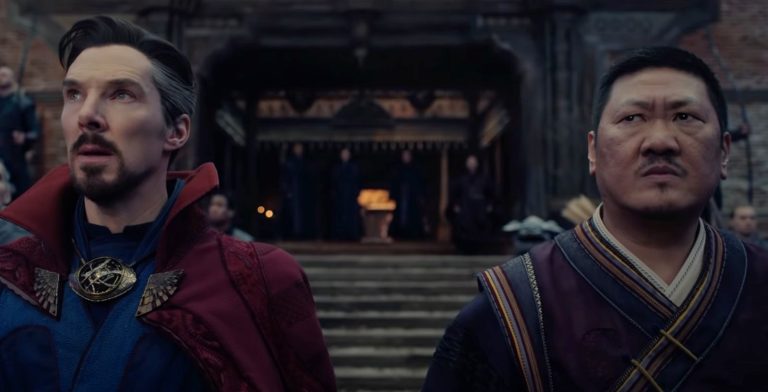 The multiverse is one of the main themes of the MCU's Phase 4. That's in addition to the Earth-based stories and the space-centric adventures. We've been exploring the multiverse since before Avengers: Endgame, but the Phase 4 TV shows and movies reveal the rules of the multiverse, setting the stage for future adventures. Doctor Strange 2 is a pivotal multiverse movie, exploring the multiverse in greater detail than Spider-Man: No Way Home ever did.
But in the process, Doctor Strange 2 unearths a big issue that reminds us of the awful Spider-Man plot holes that Sony and Marvel have yet to fix. Mind you, several spoilers will follow below.
The post Doctor Strange 2 might introduce a weird new Spider-Man plot hole appeared first on BGR.
Today's Top Deals





Trending Right Now: