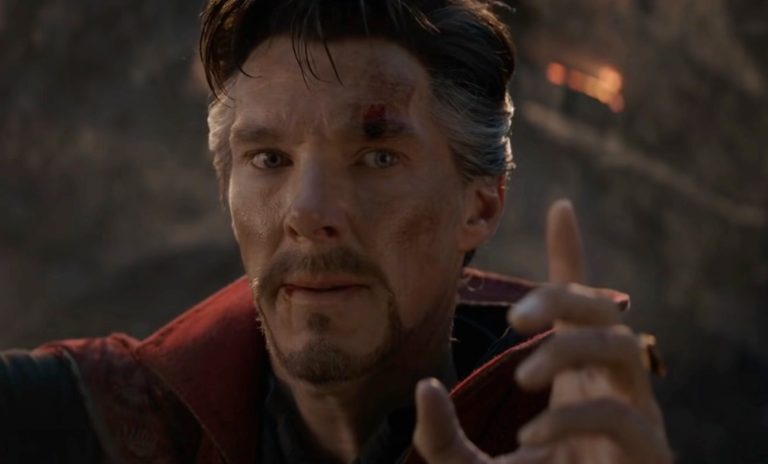 Rumors of exciting cameos in Doctor Strange in the Multiverse of Madness swirled for years before it was released. That was before the pandemic forced Marvel to delay all of its upcoming movies and TV shows. The title alone hints that anything is possible for the sequel, especially exciting cameos from other universes. Doctor Strange 2 delivered on its promise more than two years later, but not all the leaks were accurate — especially the Multiverse of Madness rumors that claimed Deadpool would show up.
Marvel can finally comment on the matter, and we know for a fact that Deadpool was considered for a Multiverse of Madness cameo. Before I continue though, I'll warn you that Doctor Strange 2 cameo spoilers follow below.
The post Doctor Strange 2 writer finally talks about what happened with Deadpool appeared first on BGR.
Today's Top Deals






Trending Right Now: