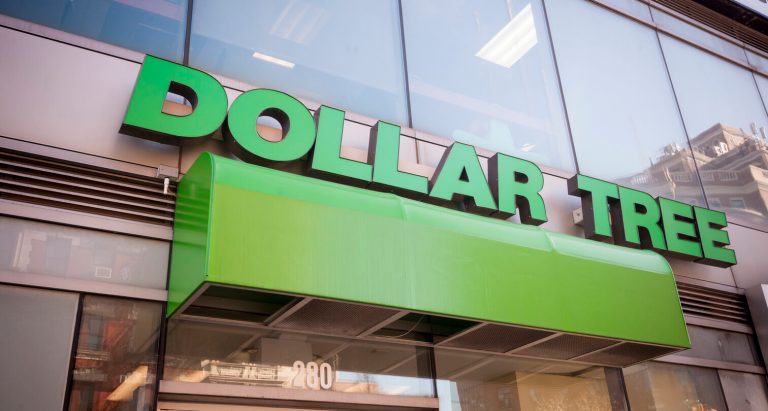 If it seems like the price for just about everything is soaring right now, from the cost of cars to food and especially insanely priced houses. Now, the budget-conscious retail chain Dollar Tree is raising prices. As a result, it just gave everyone another reason to worry about the future.
That's right: The store that put itself on the map with a simple proposition, everything priced at $1 or less, is going to start breaking that barrier. One culprit for this, according to the company, is a hike in shipping costs. Last month, Dollar Tree estimated that such shipping increases might take as much as $1.60 out of the chain's per-share profits. Part of what's going on here, in other words, is Dollar Tree paying more for products it sells. And it's passing some of that increase along to customers. Short of laying people off? There's only so much a business like this can do when its inputs start getting more expensive. So as a result, unfortunately, here come the price increases.
The post Dollar Tree is raising prices as inflation fears escalate appeared first on BGR.
Today's Top Deals






Trending Right Now: