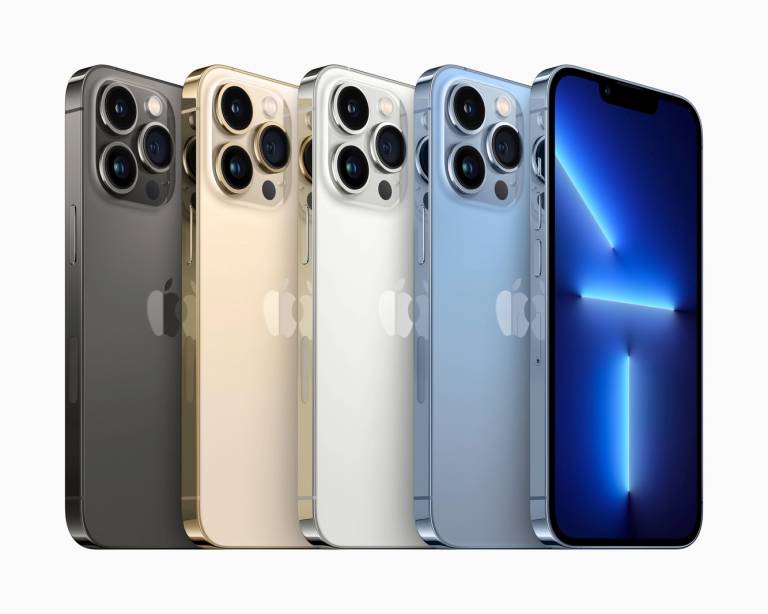 "Frankly, the competition is still playing catch-up to our chips, not just from last year, but even from two years ago," said Apple's Kainn Drance when discussing the iPhone 13's performance at this week's event. "And today, we're extending our lead with A15 Bionic." Apple addressed the A15 Bionic performance in various segments of the show, since the chip powers five different devices. The iPad mini 6, iPhone 13 mini, iPhone 13, iPhone 13 Pro, and iPhone 13 Pro Max all run on versions of the A15 Bionic. And now the first iPhone 13 Pro benchmarks have leaked, showing how much of a lead Apple has over the competition.
Today's Top Deal
Price: See Today's Deals!
Buy Now
The post Early iPhone 13 Pro benchmarks destroy every Android phone appeared first on BGR.
Today's Top Deals






Trending Right Now: