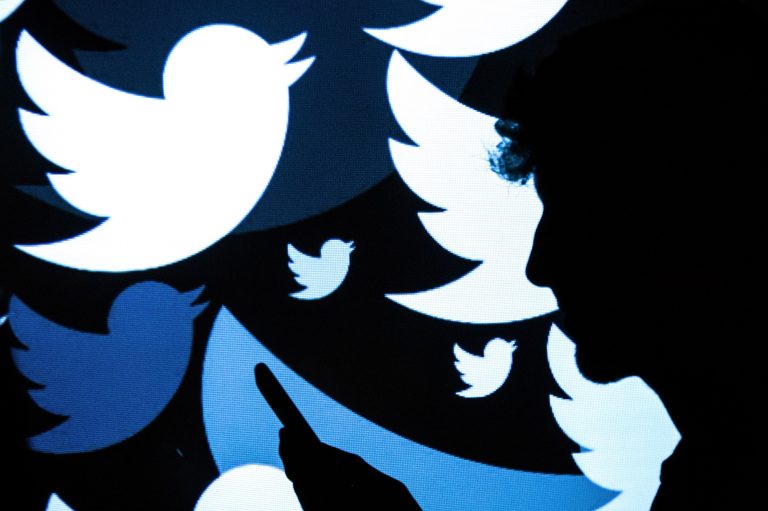 Elon Musk is asking a new question of the Twitter community and a potentially dangerous one at that.
Today, the new owner of Twitter started a poll that asks if all previously banned accounts should be reinstated en mass on the platform. While Musk did note that it would only be allowed "provided that they have not broken the law or engaged in egregious spam," it would bring back a ton of accounts that the previous administration deemed to break a number of community rules on the platform.
The post Elon Musk might reinstate all previously banned Twitter accounts appeared first on BGR.
Today's Top Deals





Trending Right Now: