Netflix's new series
Teenage Bounty Hunters
is about exactly what it sounds like it's about: teenagers who are bounty hunters. But because twin protagonists Sterling (Maddie Phillips) and Blair (Anjelica Bette Fellini)
are
teenagers, they also experience all the regular aspects of that life like annoying high school bullies, romantic drama, and whether they can catch that dangerous criminal who skipped his bail— wait, no, that's the bounty hunter part again.
Created by writer Kathleen Jordan in her first showrunning role and executive produced by Jenji Kohan,
creator of
Weeds
and
Orange Is the New Black
, this series is a more comedic take on the seedy world of bounty hunting. Again, that's because it's focused on its teenage protagonists and not all the actual dangerous realities of hunting down people who have skipped bail. (Although it has its terrifying moments, to be sure.)
The characters that round out both the bounty hunting and the teenage parts of Blair and Sterling's life run the gamut from tough-but-soft mom, tough-but-soft bounty hunting mentor, tough-but-soft high school bully, soft-and-soft high school boyfriend, soft-but-tough high school boyfriend, and more. If that's not clear enough, we dove further into all of their personalities in this character guide. But once you watch, you'll get exactly who we were talking about here.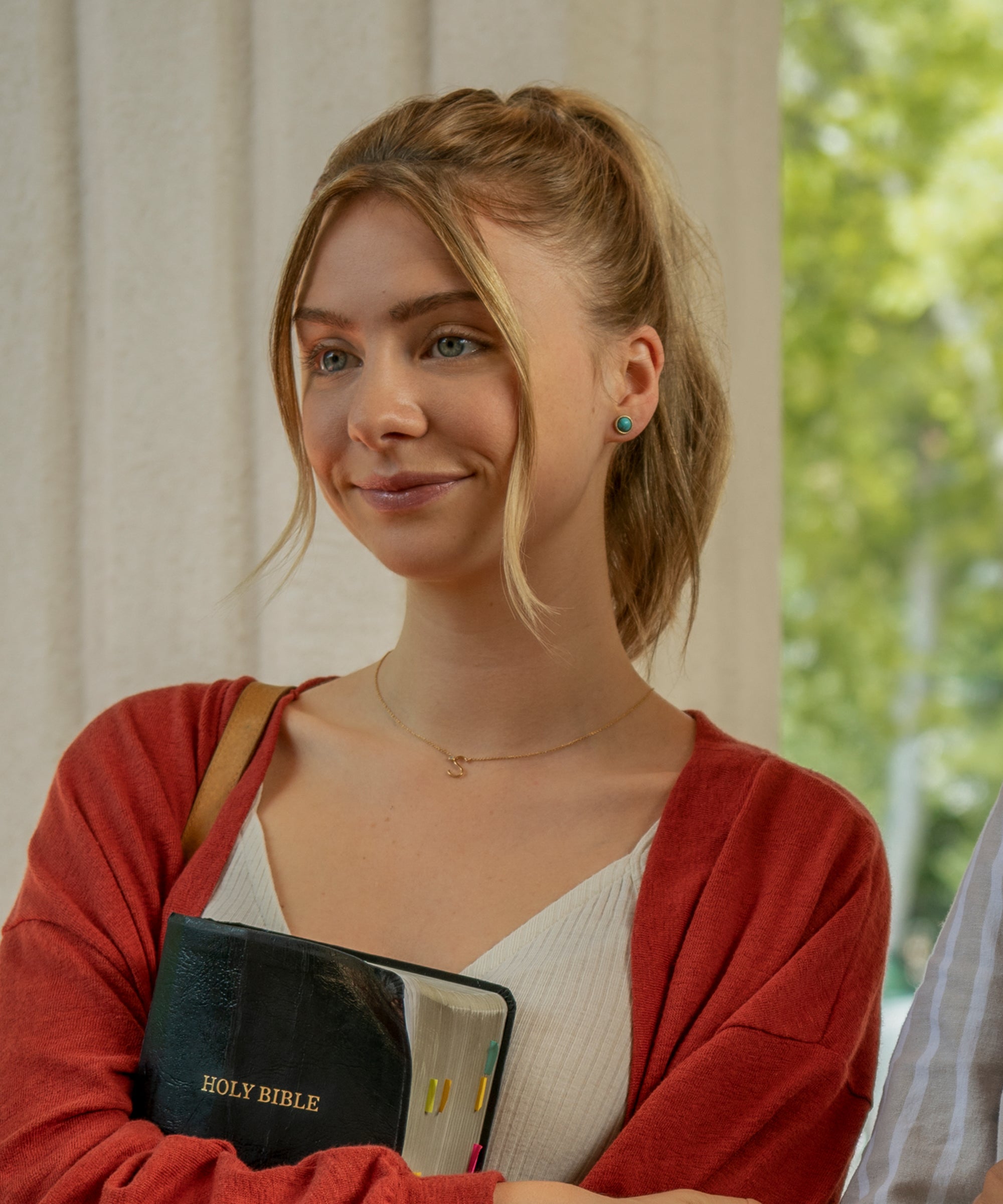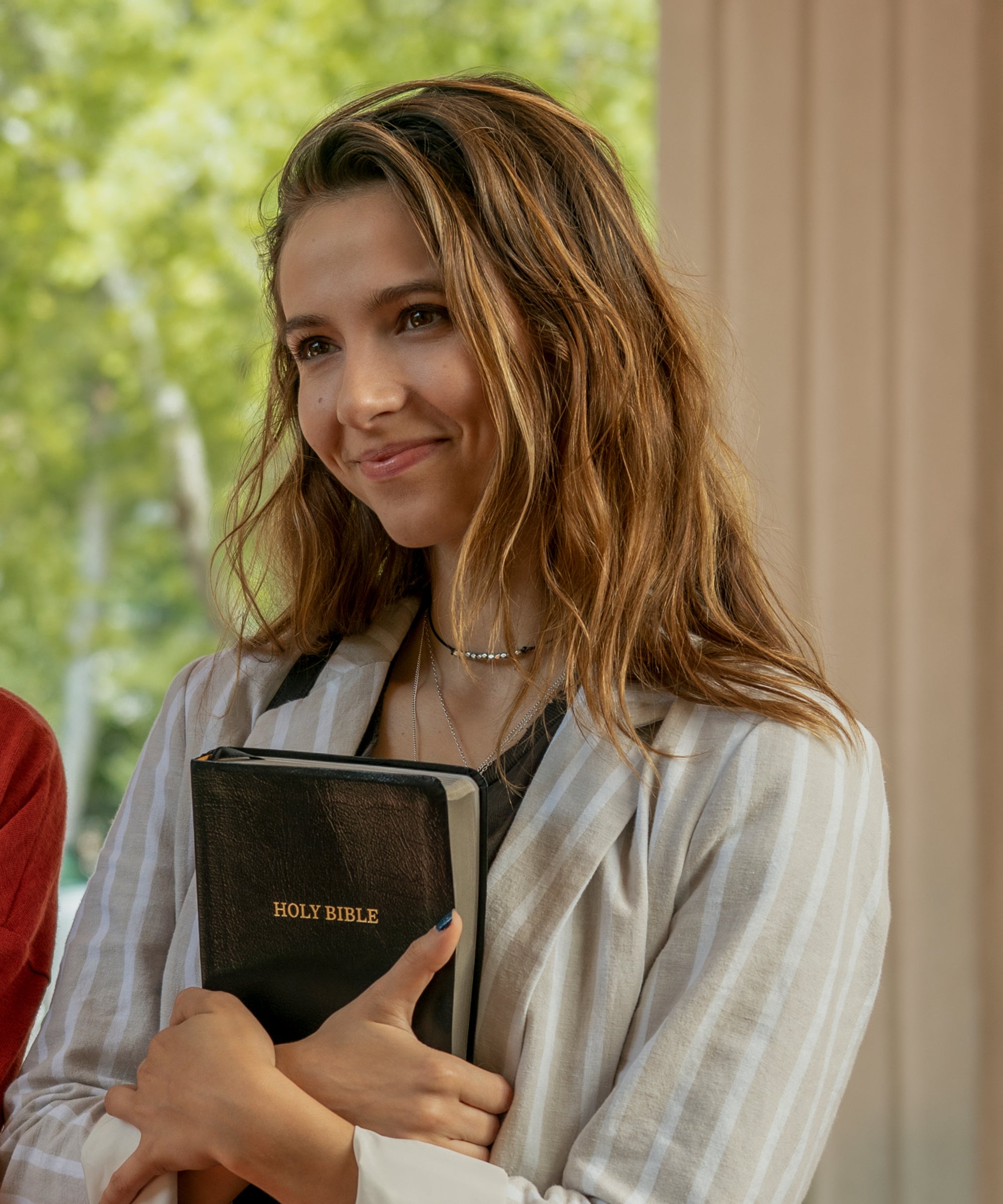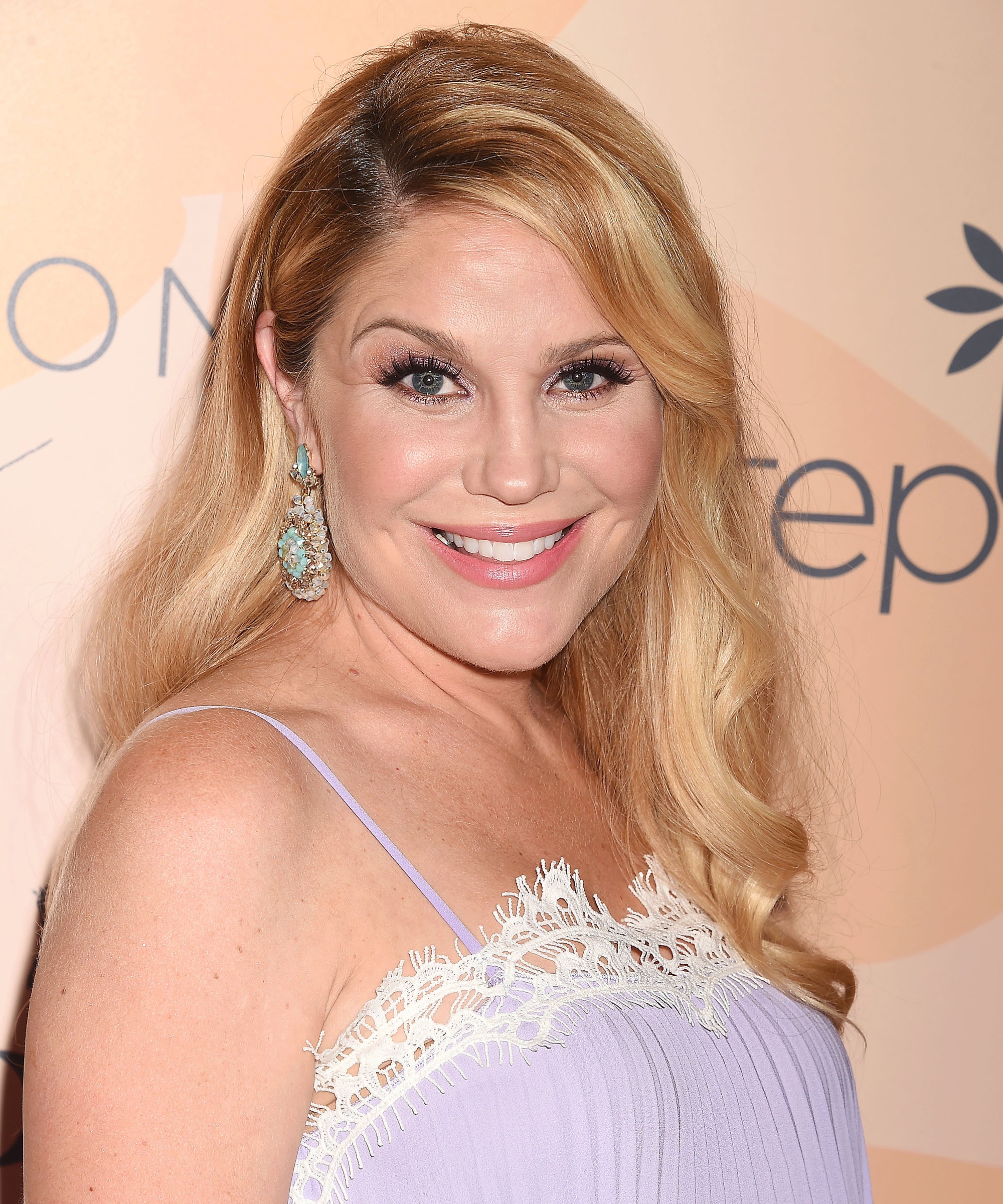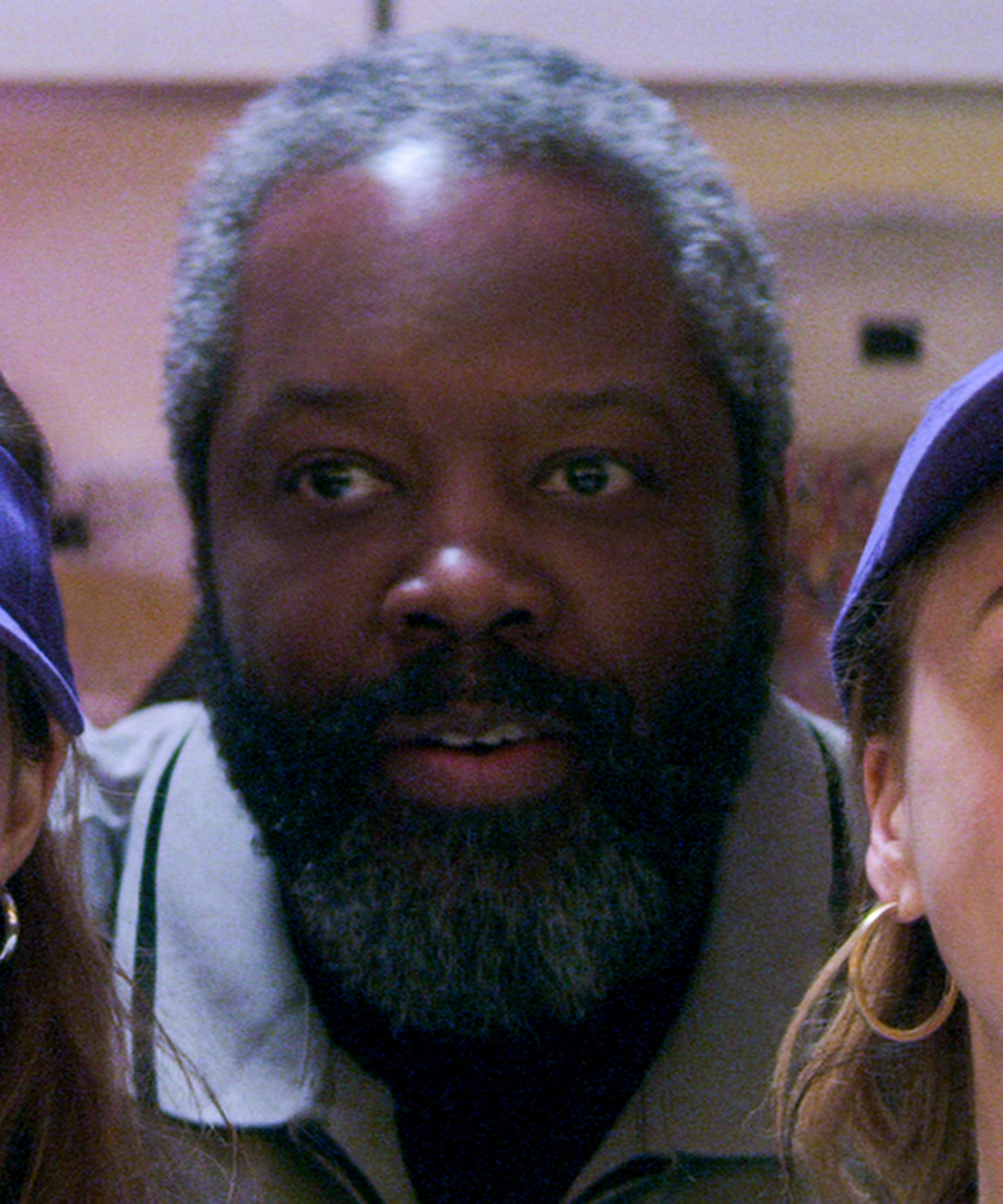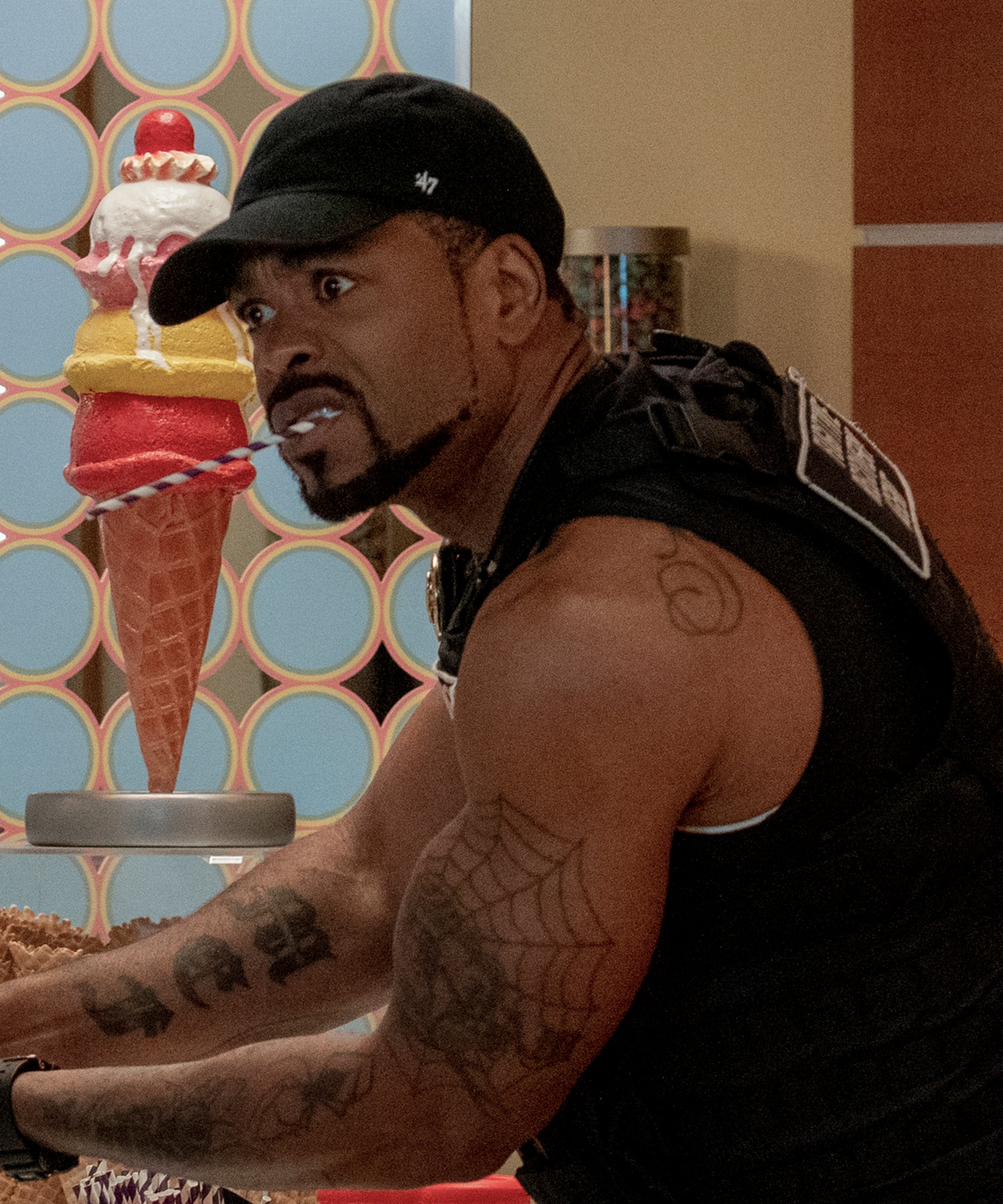 Like what you see? How about some more R29 goodness, right here?
Watch The New Trailer For "Teenage Bounty Hunters"
How Old Was The 'Clueless' Cast In 1995?