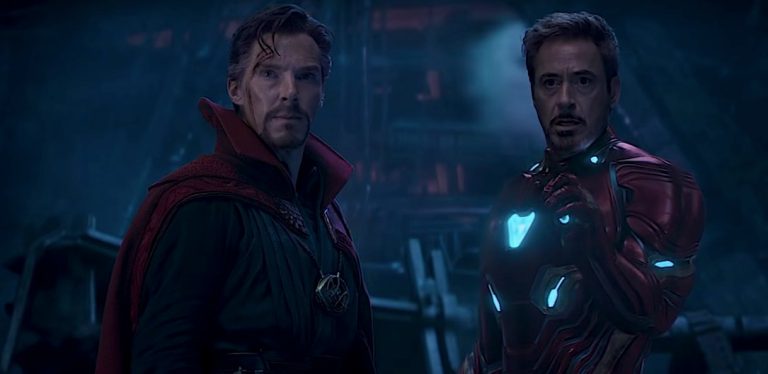 Avengers: Infinity War is one of the highlights of the MCU, a movie worth revisiting time and again. The film delivers various iconic moments as the Avengers try to stop Thanos (Josh Brolin) from obtaining all six Infinity Stones. As a result, we witness several exciting team-ups as the Avengers hurry to put up a defense. One of those teams consists of Iron Man (Robert Downey Jr.), Doctor Strange (Benedict Cumberbatch), and Spider-Man (Tom Holland) fighting on an alien ship against one of Thanos's most powerful henchmen.
We all know what happens in that scene and how the three Avengers take the fight to Thanos. But the script changed along the way. The scene could have given us a fantastic Iron Strange suit that Marvel decided to scrap. But concept art from that script was found online, and it was created by an artist who works with Marvel. It shows how amazing the "Iron Strange" suit would have been, and fans are loving it.
The post Fans are going nuts over this official Avengers concept art appeared first on BGR.
Today's Top Deals






Trending Right Now: