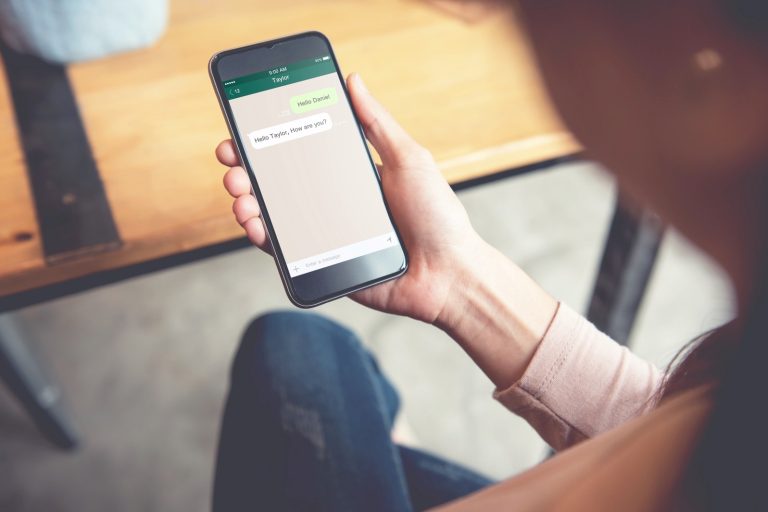 Your encrypted messaging history might not be as safe as you thought.
With every big tech company spouting on and on about privacy, it might be surprising to hear that messages you thought were private aren't necessarily completely private. A new document from the Federal Bureau of Investigation shows just how easy it can be to access your data.
The post FBI document shows how easy it is to access your encrypted chat data appeared first on BGR.
Today's Top Deals






Trending Right Now: