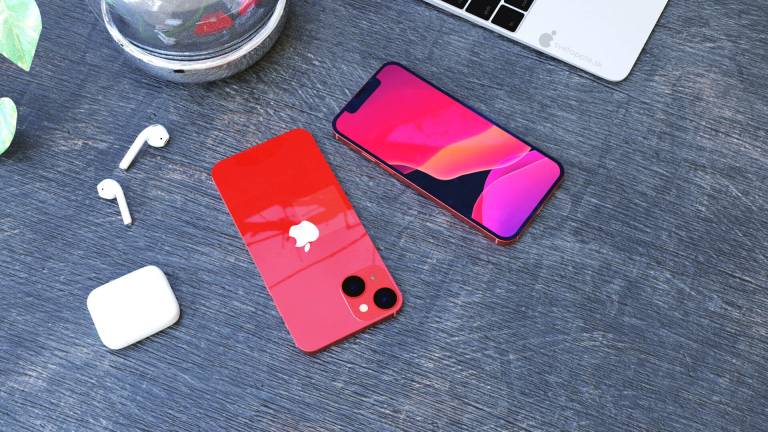 It's September 14th, the Tuesday when Apple will unveil the iPhone series fans have been waiting for all year long. The iPhone 13 will not be a complete surprise, featuring a familiar redesign. All iPhone 13 will have the same design as the iPhone 12, and they'll have almost identical dimensions. But the iPhone 13 is getting a big design change when it comes to the infamous notch. The top bezel will be narrower than ever. We saw the notch in all sorts of unofficial renders and schematics so far that all confirmed the smaller Face ID notch. But, with hours to go until the iPhone 13 event, images of the real-life iPhone 13 made their way online, giving us our first look at the smaller notch. The leak also explains how Apple will use the larger display "ears" that flank the notch.
Today's Top Deal
Price: See Today's Deals!
Buy Now
The post First real-life iPhone 13 photos just leaked ahead of Apple's event appeared first on BGR.
Today's Top Deals






Trending Right Now: