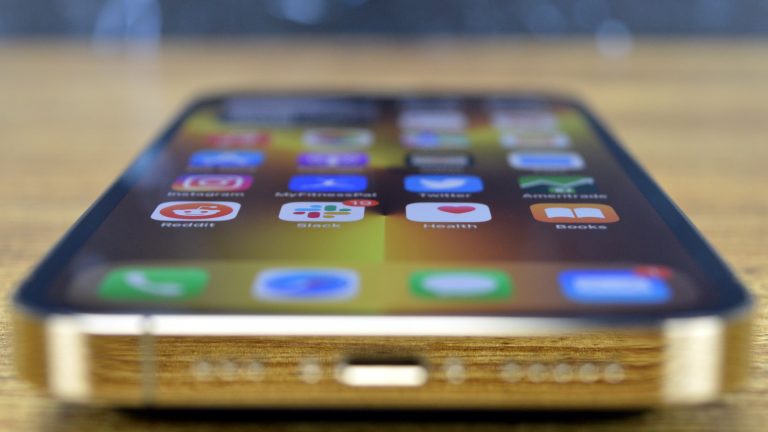 The foldable iPhone rumor keeps coming back with some regularity. It's still unclear when Apple will launch an iPhone with a foldable display or whether Apple even wants to make a foldable iPhone. But the company is certainly studying the technology required to make such devices possible. That's according to various rumors from different sources in the past few years.
Considering that many Android vendors have released foldable handsets or are planning to make them, it makes sense to see Apple look at the technology. And a brand new report from Asia indicates that Apple is developing a brand new type of OLED display that might be suitable for foldable phones.
The post Foldable iPhone display tech might be in the works, report claims appeared first on BGR.
Today's Top Deals






Trending Right Now: