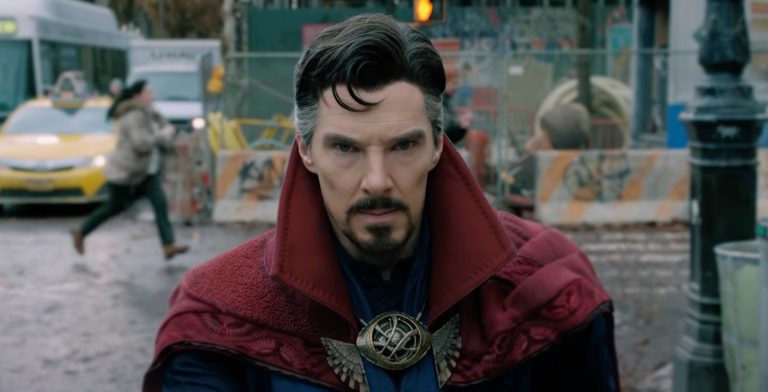 The part of the internet that deals in Marvel MCU stories is ablaze with Doctor Strange in the Multiverse of Madness leaks. Specifically, an insider claimed a few days ago that Doctor Strange 2 cameos will include a character who will be a dream come true for fans. Soon after that, we learned who that actor might be, with various reports offering the same name for this fan-favorite hero.
It turns out that the character/actor might have actually leaked several months ago. Marvel was working on extensive Doctor Strange 2 reshoots at the time. The reshoots were supposed to fix some problems with the story and add several cameos missing from the first cut. That info came courtesy of a leaker who had revealed accurate details from Spider-Man: No Way Home long before the premiere.
Furthermore, the same person also mentioned another beloved Marvel character we want to see in Doctor Strange 2, as well as two other unexpected cameos that should make fans happy. Before we look at any of it, we'll warn you that massive spoilers follow below if this information is accurate.
The post Four mind-blowing Doctor Strange 2 cameos might have leaked appeared first on BGR.
Today's Top Deals






Trending Right Now: