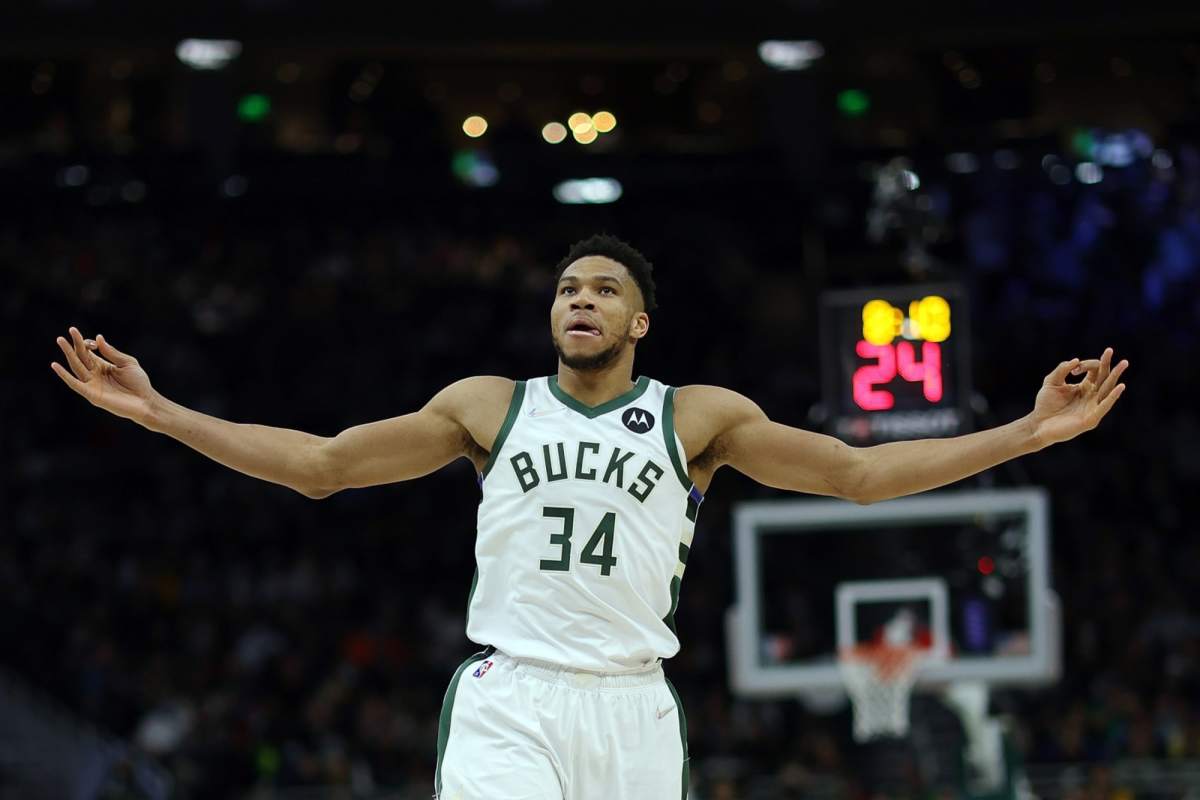 Getty Images
Giannis Antetokounmpo is the reigning Finals MVP of the league, winning the 2021 NBA Finals after defeating the Phoenix Suns in 6 games. He is clearly one of the top superstars in the league, and there is no question that he has an argument for being the best player in the world.
Despite that, it seems as though Giannis Antetokounmpo doesn't want to be called the best player in the league. When speaking to the media recently, Antetokounmpo claimed that when one thinks they "are the best" they "stop becoming better", and added that he always wants "to be humble and chase other players". Giannis Antetokounmpo's original statement was in Greek, and a translation was provided by George Zakkas.
When you think you are the best, you stop becoming better. I always want to be humble and chase other players, other teams. It's a great compliment, but I'm not the best player in the world, I have to get better
Despite Giannis Antetokounmpo saying that he isn't the best player in the league, there are plenty of fans and analysts that would disagree with him. In fact, there are many people who think that the title of the best player in the world is between him and Kevin Durant. Giannis Antetokounmpo is extremely dominant when scoring in the paint, and provides DPOY-caliber rim protection and defense. He is a two-way force, and there's no question that he impacts every area of the floor.
The Milwaukee Bucks will face a difficult road to winning another championship, especially since the Eastern Conference has gotten stronger this year. The Brooklyn Nets are still present, and the Chicago Bulls have also become contenders after the offseason. However, under Giannis Antetokounmpo's leadership, they will always have a chance to get to the Finals, and there's no doubt that he'll do his best to get a second ring under his belt.