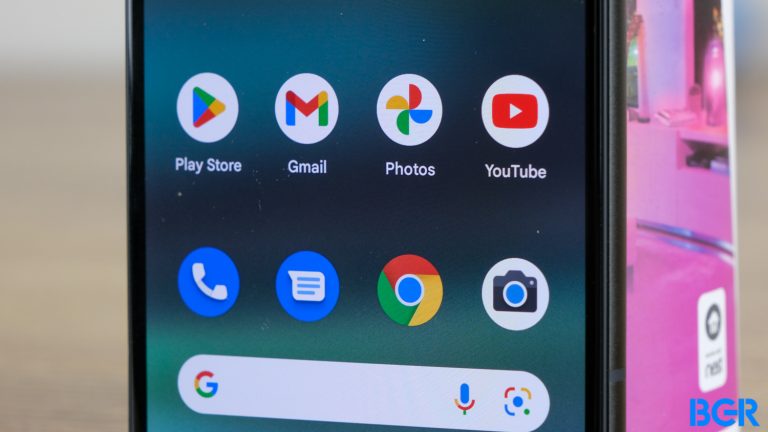 Google is in panic mode after the emergence of the popular ChatGPT artificial intelligence (AI) tool that gives us a look at what the feature of the internet might be. The chatbot went viral late last year for its ability to answer questions. Google downplayed the ChatGPT threat to its Search business, though it also answers all sorts of questions online without forcing the user to hunt through search results. But reports that followed revealed that ChatGPT is forcing Google to change its strategy.
According to a recent report, the company is in "code red" mode. Google has been shifting resources to the development of AI products it may show off to the public as soon as I/O 2023 later this year.
Now, a new story indicates that the ChatGPT threat is so real for Google that CEO Sundar Pichai called in Google's founders, Sergey Brin and Larry Page, to help.
The post Google founders return as ChatGPT threatens Search business appeared first on BGR.
Today's Top Deals