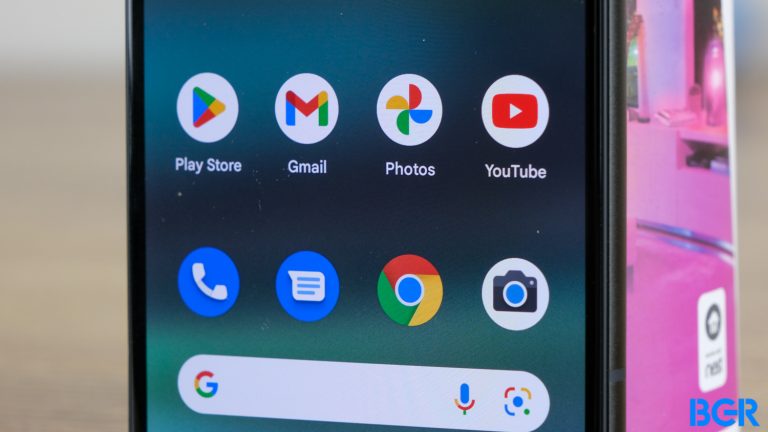 ChatGPT has taken the world by storm in the past few months, with recent estimates claiming the chatbot topped 100 million monthly users in January. That's much faster than apps like TikTok and Instagram, and the increasing popularity of ChatGPT hasn't gone unnoticed. Google appears to be threatened by the chatbot, which could grow into an online search alternative. That's why Google scrambled to deploy all resources on its ChatGPT-like chatbots that are already in testing internally.
But Google will go one step further and make some of these tools available for the public to test soon. Not only that, but Google has scheduled an event about artificial intelligence (AI) on February 8th. That's several months earlier than the expected I/O 2023 chatbot demos.
The post Google's ChatGPT rival might launch at upcoming Search event appeared first on BGR.
Today's Top Deals