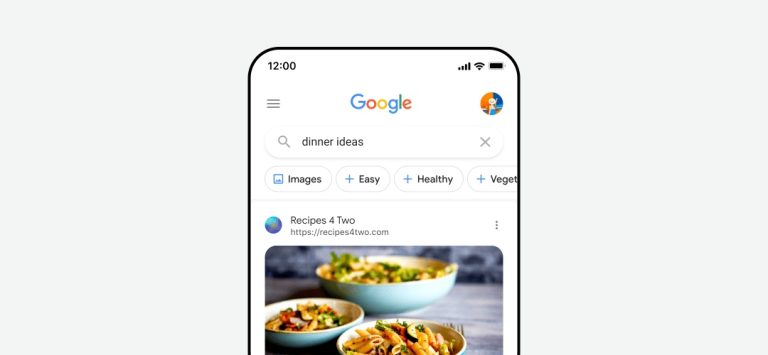 Google Search has long featured a number of filters you can use when you search. Users can filter for images, videos, news, and more when they search on the service.
Today, the company announced in a blog post that it is adding a new way to hone in even more on the things you are trying to search for. Now, in addition to those filters, users will be suggested additional topics under the search bar.
The post Google Search will now suggest additional topics to hone in on your searches appeared first on BGR.
Today's Top Deals






Trending Right Now: