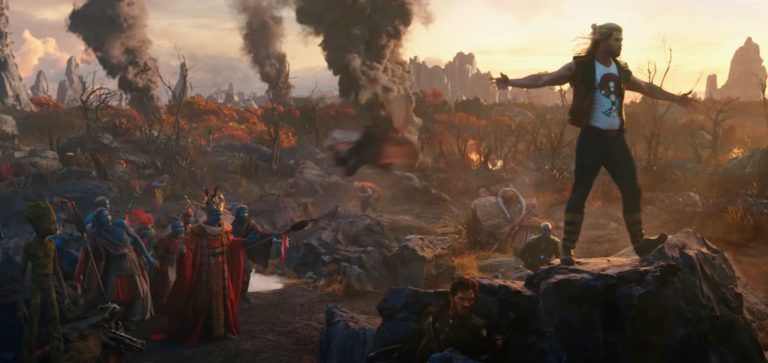 Guardians of the Galaxy Vol. 3 doesn't hit theaters until May 5th, 2023, but there's a ton of chatter about the Guardians right now because we'll see all of them in Thor: Love and Thunder in just a few days. Then, later this year, the Holiday Special will deliver another Guardians story on Disney Plus. That's why we're not surprised to see a Guardians 3 leak detailing the costume of Adam Warlock -- the new MCU superhero that Marvel has already confirmed will appear in Vol. 3.
Some spoilers will follow below, so look away if you want to be surprised by Adam Warlock's costume in the next Guardians of the Galaxy movie.
The post Guardians of the Galaxy Vol. 3 leak reveals Adam Warlock's costume appeared first on BGR.
Today's Top Deals






Trending Right Now: