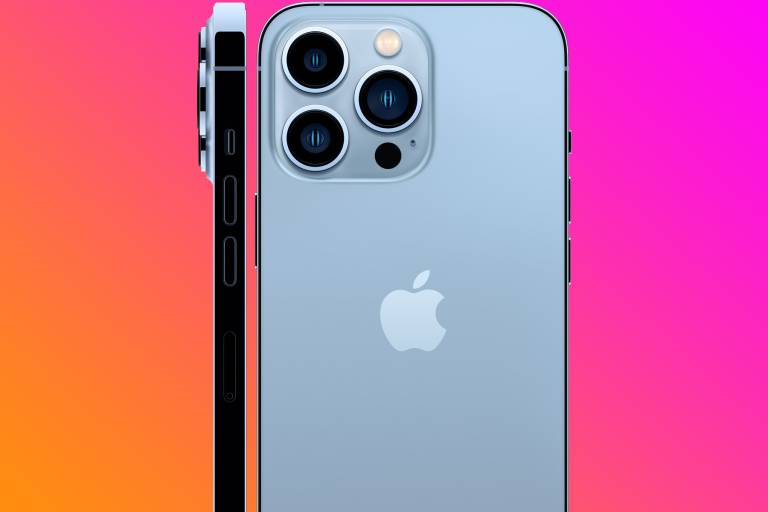 Apple fans, the wait is finally over. After more than a year of leaks and rumors, Apple on Tuesday unveiled its new iPhone 13 lineup of smartphones. The iPhone 13 mini, iPhone 13, iPhone 13 Pro, and iPhone 13 Pro Max are all now a matter of record. The Apple Watch Series 7 and AirPods 3 are also now official. Any mystery that remained is gone, though there wasn't much mystery left at this point. As we mentioned earlier, details surrounding the iPhone 13 series first began leaking more than a year ago. Since then, we've seen so many different iPhone 13 features leak over and over. We had also seen Apple's updated iPhone 13 design leak a bunch of times, as expected.
Of course, it should go without saying that leaks and rumors never paint a complete picture. Apple's finished product is always far more refined than the renders we see ahead of time. On top of that, there are typically a few big surprises in store that Apple somehow manages to keep under wraps. Was that the case with the iPhone 13 that was just unveiled at Apple's California Streaming event? Could there possibly be any secret iPhone 13 features left that we didn't already know about? In this roundup, we're going to show you all the most exciting new features on Apple's iPhone 13 and iPhone 13 Pro models.
Today's Top Deal
Price: See Today's Deals!
Buy Now
The post Here are all the most exciting new iPhone 13 features Apple announced appeared first on BGR.
Today's Top Deals






Trending Right Now: