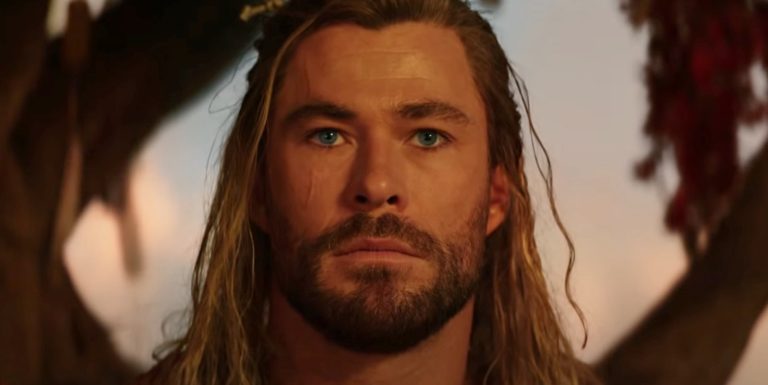 Thor: Love and Thunder is already a major financial success for Disney, having made $700 million globally since the July 8th premiere. And that's without China and Russia, where the film has not been released. But the story isn't perfect, and we've already highlighted the big expected Avengers plot hole. Some have also theorized that Love and Thunder creates a major plot hole for Endgame, the biggest Avengers movie to date.
But we're going to explain why that's not the case. Thor 4 doesn't ruin the Endgame plot, and that's because Marvel gave Avengers 4 the best possible plot armor there is. Not only that, but the MCU has also set in motion a turn of events that further strengthens the Endgame plot. Beware, MCU spoilers will follow.
The post Here's why Thor: Love and Thunder didn't create a major Endgame plot hole appeared first on BGR.
Today's Top Deals




Trending Right Now: