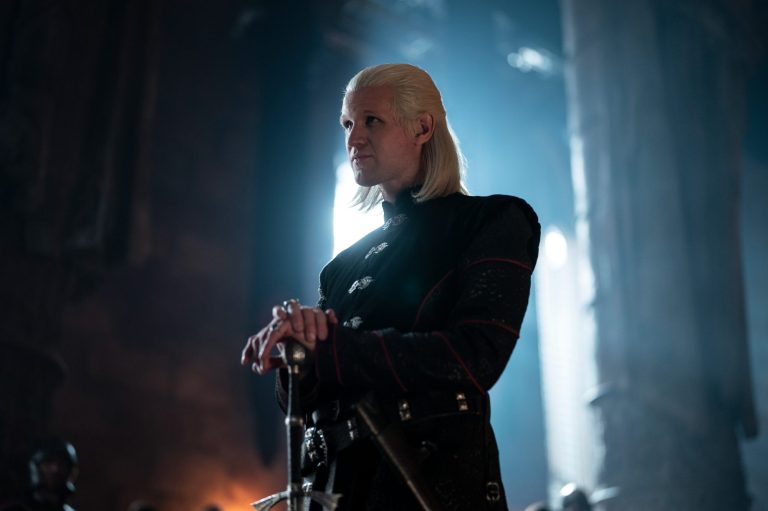 HBO Max is in turmoil as it prepares to merge with Discovery Plus. But House of the Dragon's release date stays unchanged, with the Game of Thrones spinoff set to hit HBO on August 21st. You don't have to wait that long to learn about the biggest House of the Dragon spoiler, though, as a full plot leak is available online, spilling all of the show's secrets.
If it wasn't already clear, we'll warn you that massive House of the Dragon spoilers follow below.
The post House of the Dragon's biggest spoiler and full plot leaked online appeared first on BGR.
Today's Top Deals




Trending Right Now: