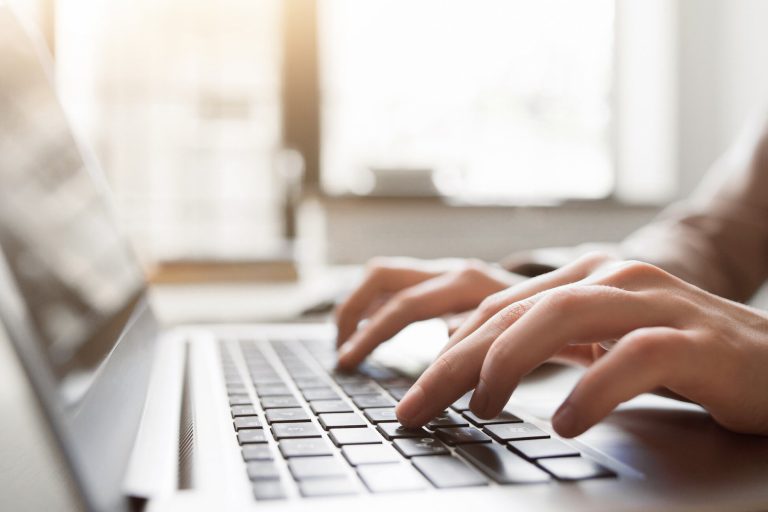 At some point, I started spending far more time in my Gmail account every day than I do in any social media app, the constant influx of messages stacking up at the top of my inbox basically replicating the idea of a News Feed for me (a much more useful one, at that). And, depending on where you work, a Gmail account might be even more essential than that, as it can be a connector to a shared Google calendar or Google Docs arrangement.
However you use the app, it's always good to be reminded every now and then of some best practices. And also some tips and tricks you can follow to get the most out of this indispensable email application. Below, we'll share some steps you can follow to protect your Gmail account -- specifically, by making sure no one else is secretly logged in and using it. And then we'll wrap up with a reminder of how you can save yourself a ton of embarrassment by unsending or recalling a Gmail missive that you've sent.
The post How to see if anyone is secretly logging into your Gmail account appeared first on BGR.
Today's Top Deals



Trending Right Now: