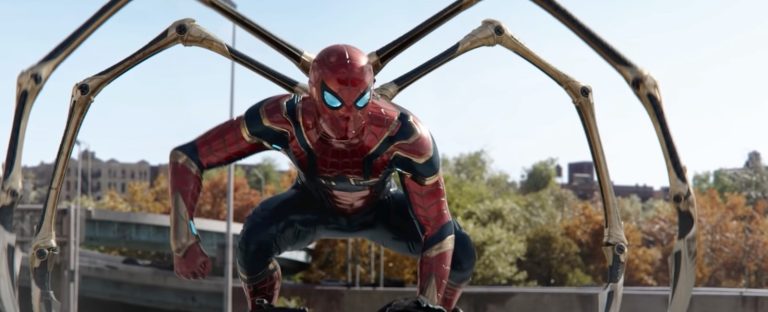 Sony seemingly wanted Venom's connection to Spider-Man: No Way Home to leak, as it hosted a fan screening that preceded the official Venom: Let There Be Carnage release. That's where we found out that the movie's post-credits scene shows Tom Hardy's Eddie Brock/Venom traversing the multiverse. He was teleported from Sony's SSU to the MCU with Peter Parker.
We expected Sony to hitch the SSU to the MCU so that it could make the most of its Spider-Man universe at the box office. Therefore, the Venom connection to No Way Home was not a surprise. In the lead-up to the Venom 2 premiere, it's all fans talked about. We assumed at the time that Venom would show up in No Way Home, likely in a post-credits scene. And various leaks claim that's exactly what will happen. But thanks to a brand new rumor, we might know what Venom will do in No Way Home. Beware, massive Spider-Man spoilers follow below.
The post Huge No Way Home leak might spoil where Venom shows up in the movie appeared first on BGR.
Today's Top Deals






Trending Right Now: