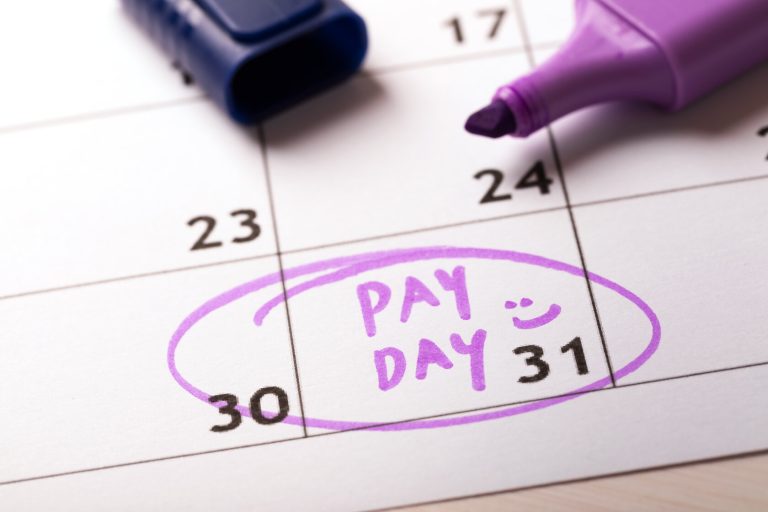 In terms of all the layoffs that are rocking corporate America right now, it's basically a depressing case of fill-in-the-blank -- who's not cutting right now, in other words. In my field of media alone, layoffs and/or hiring freezes were announced this week by Disney, The Washington Post, AMC Networks, NBC Universal, CNN, and SiriusXM. It's a bloodbath out there, basically. And if you still aren't convinced this is a miserable economy right now, a TikTok video going viral about wages might change your mind.
The video basically offers some important perspectives on how to think about the cost of living right now, with inflation at a multi-decade high. And its conclusion has proven especially polarizing among people commenting on the video: That if you aren't making at least $25 an hour right now, in this economy, you should be "terrified."
The post If you make less than $25 an hour, you should 'be terrified,' viral TikTok video explains appeared first on BGR.
Today's Top Deals






Trending Right Now: