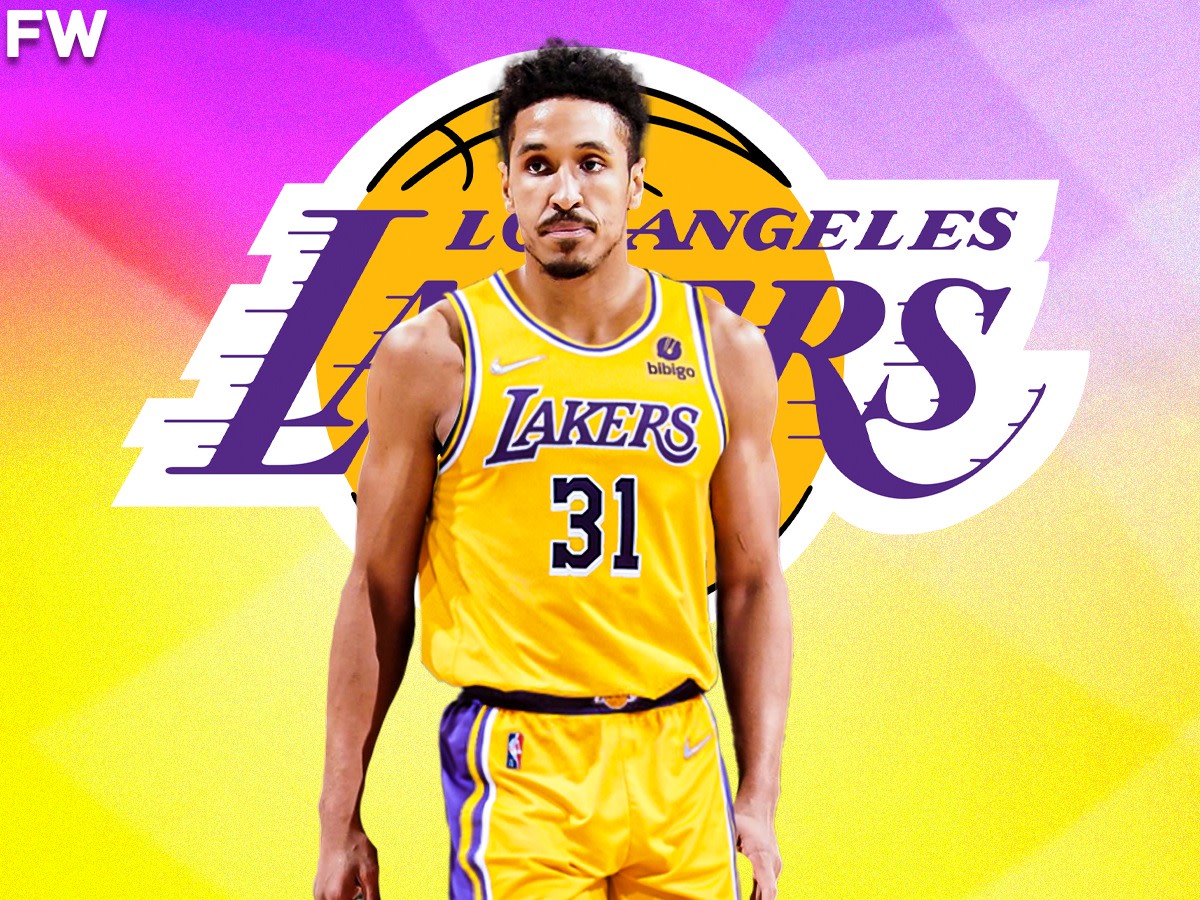 The noises coming from the Los Angeles Lakers in recent times have suggested that the franchise is looking to keep Russell Westbrook and give it another go with new Coach Darvin Ham. However, it seems that the Lakers might not be averse to the idea of moving on from him after all. And according to the latest reports, Malcolm Brogdon is a player the Lakers want. 
Brogdon has been widely considered a player that the Indiana Pacers will be looking to seriously trade along with Myles Turner during this offseason. Brogdon doesn't exactly fit the Pacers' timeline and he is ready to contribute to winning now, so it makes sense for them to move on for him. But as per the Lowe Post podcast, they will hold out for the right offer for him, seeing as they turned down an offer from the Lakers. 
(starts at 1:47:11 minutes)
"The Lakers are active. They're calling Indiana and being like what about Westbrook and Horton-Tucker and out 2026 first-rounder and they just get a nice chuckle and 'no thank you'... I'm guessing if they're calling the Pacers then it's about Brogdon, yeah."
Brogdon is a defensive guard that has averaged just over 20 points, 5 rebounds, and 5 assists per game for the Pacers over the last two seasons. At 29, he is still in his prime and would be an excellent fit alongside Anthony Davis and LeBron James, which explains why the Lakers would be interested in acquiring his services. 
It says something about Westbrook's value that a deal like that is getting turned down by the Pacers, but there might also be salary issues in a potential trade of that nature. The Lakers being active will be music to the ears of Lakers fans, who likely don't want to see the same roster as the past season being trotted out once again.