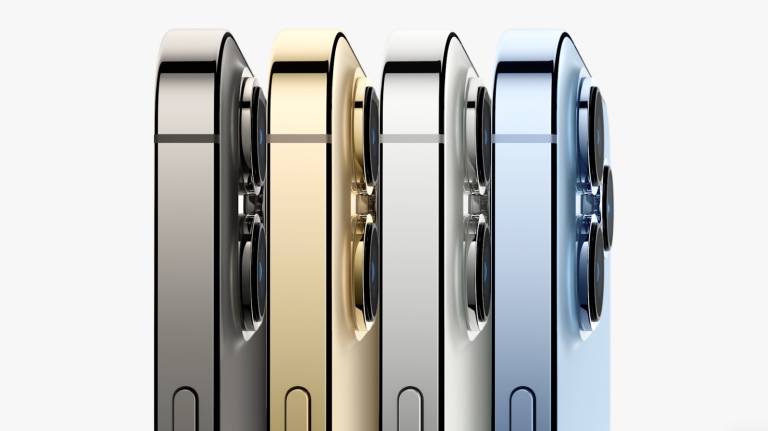 Many of the iPhone 13 rumors we saw before Tuesday's press conference said the four new iPhones will be thicker than before to accommodate larger batteries. Apple confirmed on stage that all four iPhone 13 handsets will have bigger batteries than their predecessors. The iPhone maker also listed the battery life gains compared to iPhone 12 series. We're looking at 1.5 hours of extra battery life for the iPhone 13 mini and iPhone 13 Pro compared to their predecessors. The iPhone 13 and iPhone 13 Pro max get 2.5 hours of additional battery life over their iPhone 12 equivalents. Just like with RAM, Apple never mentioned iPhone 13 battery size data during the unveiling event. The same happened with the iPhone 13 series. But the battery sizes have already leaked.
Today's Top Deal
Price: See Today's Deals!
Buy Now
The post iPhone 13 battery sizes revealed for all four models appeared first on BGR.
Today's Top Deals






Trending Right Now: