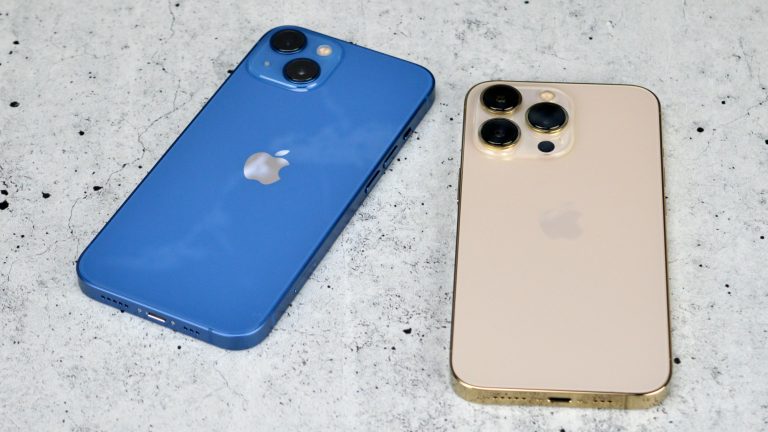 The iPhone 13 series sold out online immediately after preorders started in mid-September. Since then, Apple has been struggling to keep up with demand. The iPhone 13 shortages have been ongoing, with buyers waiting several weeks to get the model they want. This meant the iPhone 13 price stayed higher than usual two months after launch. Furthermore, reports indicated that supply chain issues will impact the iPhone supply through 2022. That's despite the fact that Apple went to extremes to ensure ample iPhone 13 supply and improve wait times.
A new report points out that the iPhone 13 shortage is having an unusual side-effect on demand, especially in the current context. No, people aren't switching to Android to get a new phone faster. But rather than waiting for the iPhone 13 supply to improve, some buyers are deciding not to upgrade this year. And Apple has already informed suppliers that iPhone 13 demand has slowed.
The post iPhone 13 shortage has an unusual side-effect on demand appeared first on BGR.
Today's Top Deals






Trending Right Now: