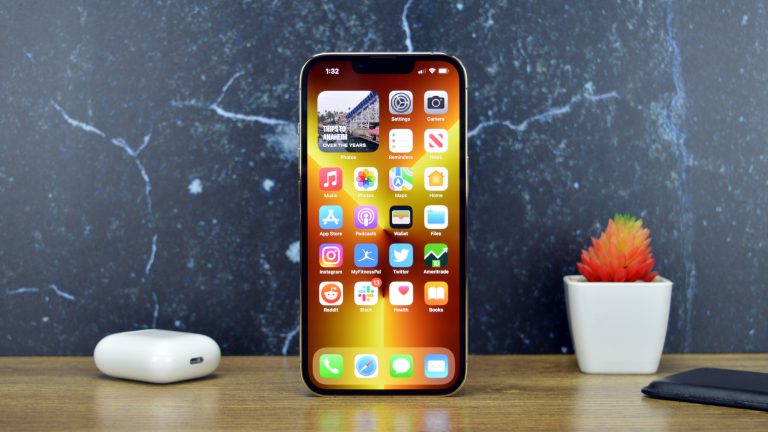 We're about three months away from the iPhone 14 launch event, and we already have an almost complete picture of what the new iPhone models will have to offer. The new design for the iPhone 14 Pro models and the specs differences have appeared in all sorts of rumors. And we've seen leaks teasing a price bump for the Pro models. But if there's one thing that hasn't leaked, it's the battery sizes for the four iPhone 14 models.
That changes today, as a leaker posted the purported battery capacities for the iPhone 14, iPhone 14 Max, iPhone 14 Pro, and iPhone 14 Pro Max. What's interesting is that it highlights a surprise we've long suspected: The iPhone 14 Pro Max won't feature the largest battery of the bunch.
The post iPhone 14 Pro Max might be the only model without a bigger battery appeared first on BGR.
Today's Top Deals



Trending Right Now: