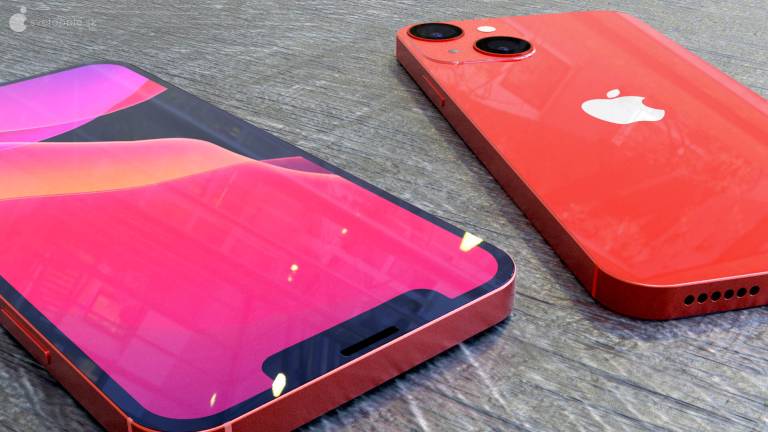 Apple hasn't updated the iPhone SE this year, but last year's model proved to be quite successful. The iPhone SE is an excellent proposition for buyers. We're looking at a traditional iPhone design, performance on par with the iPhone 11, and a $399 starting price. A series of reports in the past few months said the iPhone SE will get a significant upgrade in early 2022. The device will feature 5G connectivity and a faster processor. But a new iPhone SE 3 report indicates the next-gen entry-level iPhone will be even more impressive than we thought. The handset might be just as fast as the iPhone 13 series that will launch later this year.
Today's Top Deal
Price: $28.85
You Save: $8.14 (22%)
Buy Now
The post iPhone SE 3 coming next year with the same performance as iPhone 13, report says appeared first on BGR.
Today's Top Deals






Trending Right Now: