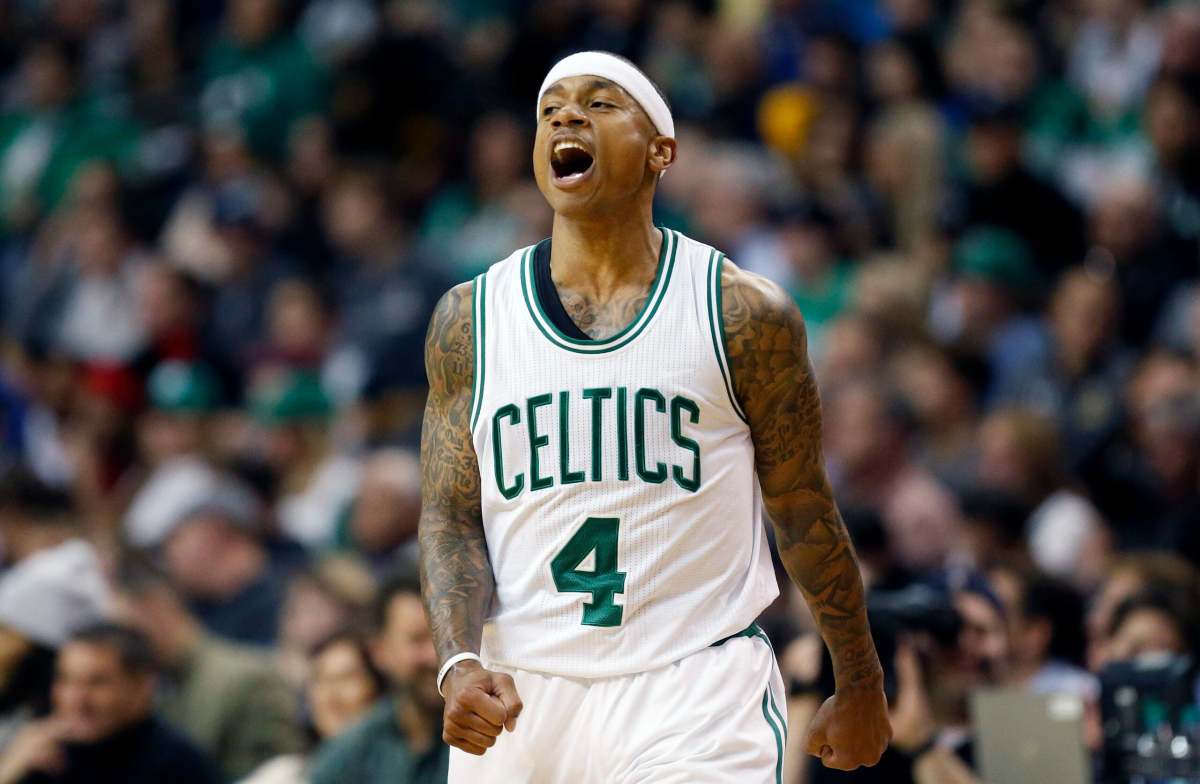 Boston.com
The lifestyle, demands, and physical burden of the NBA can be exhausting even for those who were used to living it.
Even if they're pretty good hoopers, some former players lose their first step, their speed, or just can't keep up with the rest of the league after some time off a roster.
That, combined with the never-ending doubts about his size and poor defense, have forced Isiah Thomas to be out of the league for more time than he should've.
Gladly for him, he could have yet another opportunity to make a roster and play for a championship contender, as he's set to work out with the Golden State Warriors next week:
"Free agent guard Isaiah Thomas will be working out with the Warriors next week, sources tell me and @MikeAScotto," reported HoopsHype.
.Thomas has been pretty honest and emotional regarding his desire to play in the NBA again. Not a day goes by without him tweeting how badly he wants another opportunity, and some believe that he deserves it.
Yes, he may never go back to being an All-Star, let alone lead the NBA in points scored in the fourth quarter.
But it's hard to believe that, with his scoring skills, he couldn't at least be a valuable veteran off the bench and give a contending team 20 minutes night in and night out.
Thomas' character has made him one of the most beloved players online and a lot of people are rooting for him and hoping he gets another shot to prove his worth.
And, honestly, it wouldn't be crazy to think that he'd be a nice fit for the Warriors' fast-paced offense.