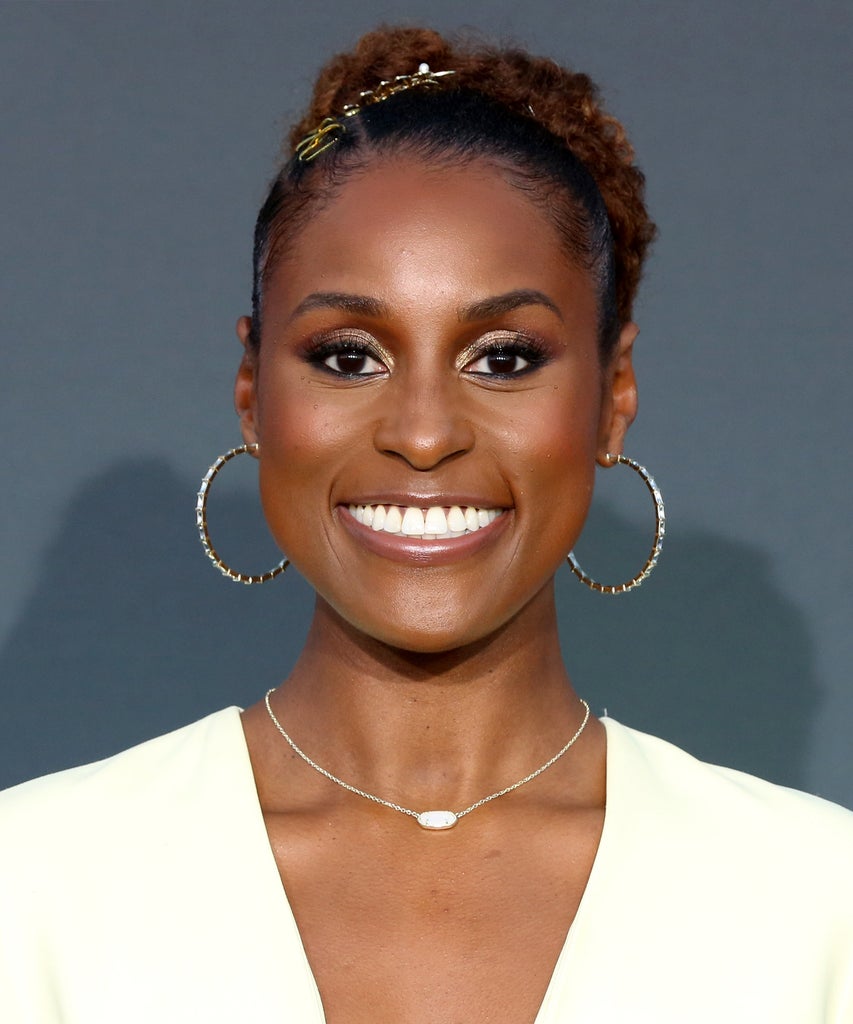 What happens when "nice white parents" infiltrate lower income communities in search of better opportunities for their privileged kids? Gentrification, chaos, and an HBO show produced by Issa Rae and Adam McKay.
This summer, the New York Times debuted fascinating podcast Nice White Parents. The NYT serial offered a detailed look into the disturbing trend of well-off white parents inserting themselves into the New York public education system and negatively impacting the well-being of brown and Black students.
After just five episodes, rights to the podcast went up for grabs, and HBO beat out Netflix (and the Obamas' Higher Ground Productions) for the opportunity to turn it into a half-hour original comedy series. The show is described as a satire that follows the actions of privileged white parents who "wield their influence over generations of Black and brown students within the New York public school system." Social commentary, but make it hilarious.
HBO heavyweights Rae and McKay have signed on to executive produce Nice White Parents through their respective production companies Issa Rae Productions and Hyperobject Industries, which automatically raises fan expectations for the project. If their critically-acclaimed filmographies — Rae is the star and executive producer of Insecure, and McKay is the mastermind behind the Emmy-winning Succession — offer any clues about the quality of the series, then it's safe to say that Nice White Parents may be welcome addition to the neighborhood after all.
Like what you see? How about some more R29 goodness, right here?
Issa Rae Joins Jordan Peele In The Horror Genre
Is HBO's "Succession" Season 3 Even Filming Yet?